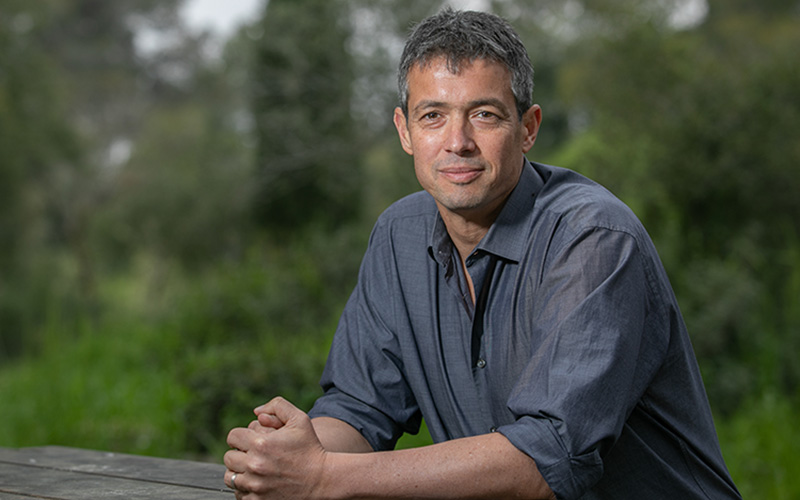 Communications Minister Yoaz Handel last night dropped a bomb on Bezeq, when he announced the reduction of the tariff for landlines, which is expected to lower prices by about 40% and lead to savings of NIS 400 million for the public, at Bezeq's expense. The result – Bezeq shares plunged 10% in the trading day summary, but this was not the only blow.
Subsequently, the Minister of Communications announced that his office would recommend approving the acquisition of the means of control in IBC by the Hot Group. The move, according to a statement from the Ministry of Communications, "will lead to the deployment of a joint network of ultra-fast Internet to approximately 1.7 million households in the State of Israel from the date of approval of the transaction until a period of five years." "In the periphery opposite the center. In addition, the establishment of another effective wholesale network and a broad retirement will allow for an expansion of the level of competition on infrastructure that will reduce costs for the end consumer."
The Ministry of Communications announced that the decision to recommend approving the deal is aimed at "significantly expanding the deployment of IBC's fiber network in Israel, shortening the schedules for extensive retirement, reducing the existing dependence on competitors in the Bezeq network, and reducing barriers to entry for new competitors." Providing fiber-based services to the consumer. "
The Minister of Communications, MK Yoaz Handel: "The approval of the application will promote the rate of fiber deployment in Israel and will improve the Internet services in the quality of service and the price to the consumer for all Israeli citizens who are craving particularly fast Internet these days. After a lost decade in the field of infrastructure, the time has come for every citizen everywhere in the country to have high-speed Internet with competition from at least two companies. "
Handel separated from the Ministry of Communications
Since taking office, Minister Handel has been working to advance the issue of deploying optical fibers and expanding them to remote areas. This morning, just before he finished his job, he also recorded an achievement. The Economics Committee approved the amendment clauses in a way that "will promote the conditions for the establishment of the fund that will allow retirement wherever Bezeq does not retire, the fiber will allow ultra-fast Internet for all households in Israel." The law will now go up for a second and third reading.
Following this, and after leaving quite a few moves behind him, the Minister of Communications, MK Yoaz Handel, said goodbye to the Ministry of Communications today: "During this period, I got to know the people of the Ministry of Communications, the managers and the employees, and I found a wonderful group of serious and dedicated public employees here."
"Among the key things we have promoted are the promotion of ultra-fast Internet deployment, fiber outline, 5th generation, cessation of consumer injustices such as dual appointments, eliminating the split between infrastructure and provider, reform and postal service revolution, expanding reception areas and more." "And it's complicated for me to exchange the pictures in the office. A tractor, wheat fields, the Judean Desert." "And the main thing is to connect Israel. To reduce gaps and allow every Israeli citizen proper absorption and coverage, high-speed Internet and fair competition."
Comments on the article(0):
Your response has been received and will be published subject to system policies.
Thanks.

For a new response
Your response was not sent due to a communication problem, please try again.

Return to comment