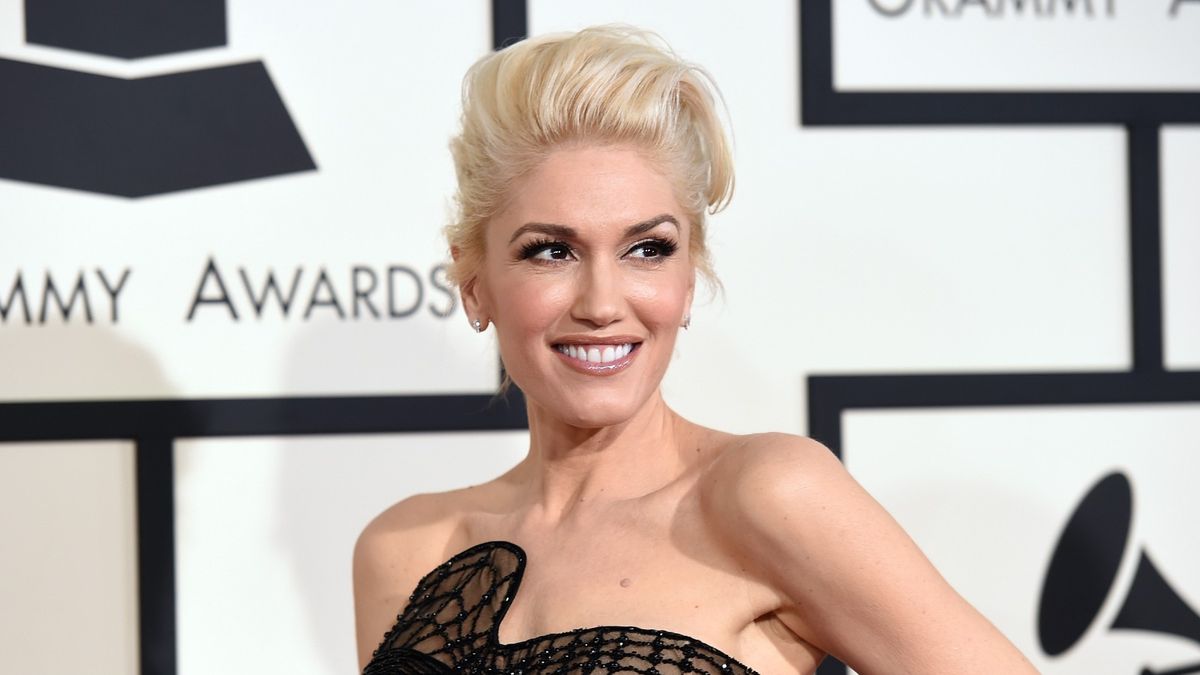 Gwen Stefani admits she is getting older in the prospect of being a journey she is struggling with.
But now, at the age of 51 (we couldn't believe it anymore), Gwen said she thinks she looks as good as she ever was. And it depends on love.
Recently starred in The Voice of US co-star Blake Shelton, it's fair to say that Gwen is very much a marvel.
"Blake is the biggest man. I look back over the last few years and look at pictures of when I first started kissing Blake, and I look as good as I have ever been in my life in those pictures, "she said in an interview with Stellar magazine.
More from Woman & Home:
"Love has to look good to me. I feel like that's showing through – it really is. "
Although she looks confident, Gwen admitted she felt "insecure" before Blake asked the question last year.
Blake finally went down on one knee in October, more than five years after meeting The Voice US, where they were both coaches. And the singer has now admitted that she was starting to think he would never recommend!
Speaking on The One Show, Gwen – who asked this celebrity to be her maid of honor – said: "It was completely unexpected. I had just had my birthday and my dad had been told I was in charge and had a ring for a couple of weeks before. I had no idea. "
Gwen said, "Of course, I was going to be like, 'Man, we've been together for about six years now. What happens to us in my brain, is like getting something a little uncertain. And so it happened all right in time for us. "
She also shouted about how Blake, 44, asked her to marry him in front of their children.
Gwen said, "His ring was inside this little cupboard next to him and he said, 'Oh can you get me a starting fire from there' and I opened the cupboard and the diamond was That big, gloomy thing was there and I was like, 'Are you serious? Are you serious?
"My son Kingston was sitting there and everyone came around and saw what was going on and everyone was crying."