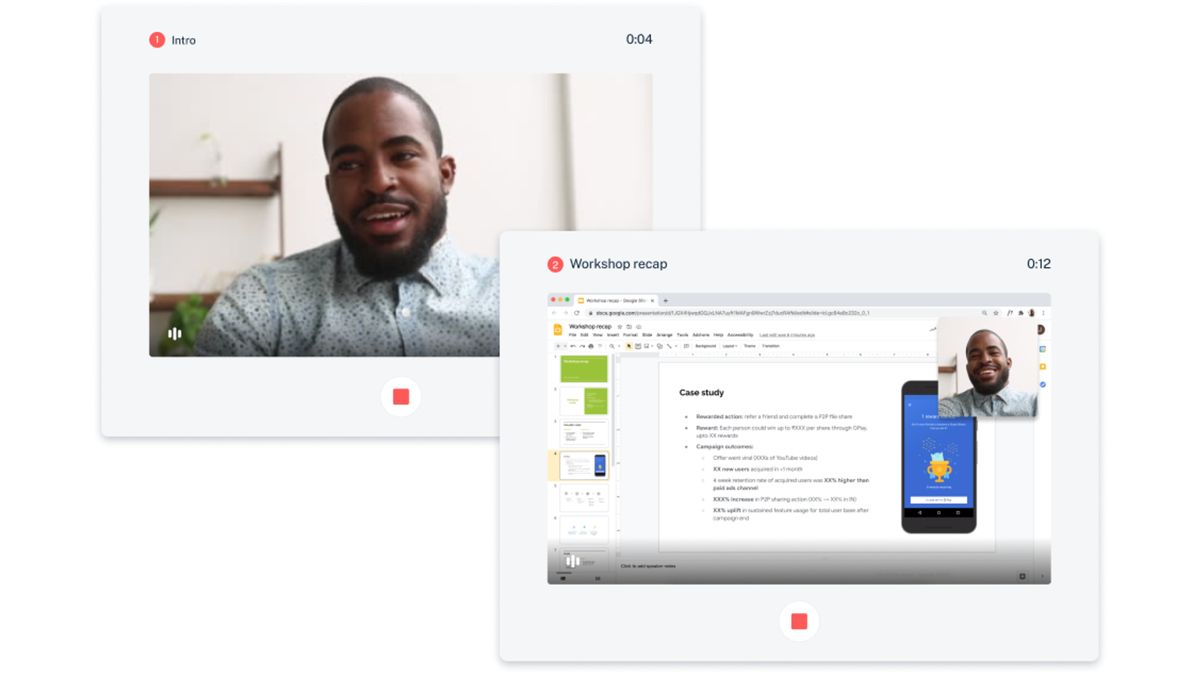 Google has launched an effort to make remote work a little more exciting with a new platform that allows users to create and share small video messages within the team for effective communication.
ThreadIt was created by Google's built-in application, Area 120, and will be available both as a website and as a Chrome extension.
Google believes that ThreadIt can be a great way for people to pass on their point directly to their colleagues, and also help reduce unwanted video conferencing meetings.
ThreadIt
At its core, ThreadIt allows users to record short videos of themselves talking and sharing them with selected chefs.
Team members can respond to the video when available, regardless of the time range they are in, thus creating an ecologically classified video communication thread without asking. that they will all be present at the same time.
The video sender can control how viewers can interact with the video and allow view only or allow them to add a new clip in response to the original video.
According to Google, ThreadIt sits somewhere between long group video calls and short emails, but it still looks to include the top two worlds. The team that created ThreadIt started working on the project a little over a year ago before the pandemic changed the way we live and work – ironically meaning they didn't -ever met in person.
ThreadIt is currently in public beta and is available for anyone to try, with Google ready to assess user feedback and public interest before deciding whether to add new features. construction.