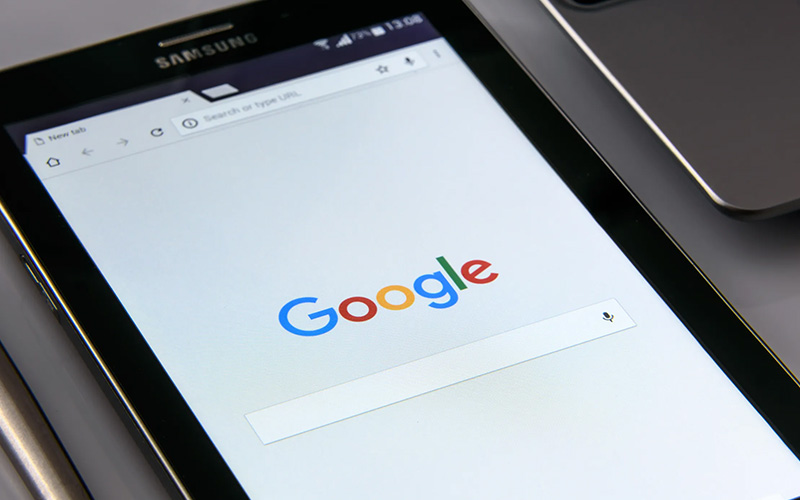 Google is legally entangled. Ten U.S. states filed a lawsuit yesterday in Texas (Wednesday) against the technology giant, accusing it of illegally collaborating with Facebook for antitrust violations, in order to boost its advertising business while becoming a monopoly.
The countries have demanded compensation from Google, which controls a third of the global advertising industry, for damages and even demanded that Google give up some of its assets because of the company's monopoly in the advertising world.
According to the lawsuit, Google violated U.S. antitrust law and abused its monopoly in the advertising world, preferring ad tenders over those that offer higher prices, and also charging high amounts to the advertisers who use Google's platform. Prosecution: Google has reduced advertising fees to zero in order to gain priority over competitors, and has used its power cunningly to mediate between publishers and publishers to extract high commissions from both parties.
In addition, Google has joined hands with Facebook – which together hold two companies in half of the advertising world – to create an absolute monopoly, through an illegal agreement with the social network to create a ban on other advertisers.
Remember, this is not the first time a lawsuit has been filed against Google in the U.S., and the lawsuit filed in Texas by 10 states is the second complaint filed by U.S. authorities, and the fourth in a series of federal lawsuits to try and curb the alleged misconduct of giants.
Google did not take the lawsuit seriously and called it worthless and even added that surfers use Google because they choose to – and no one is forcing people to use the technology giant's platform and there are other alternatives. On Facebook, keep quiet.
Comments on the article(0):
Your response has been received and will be published subject to system policies.
Thanks.

For a new response
Your response was not sent due to a communication problem, please try again.

Return to comment