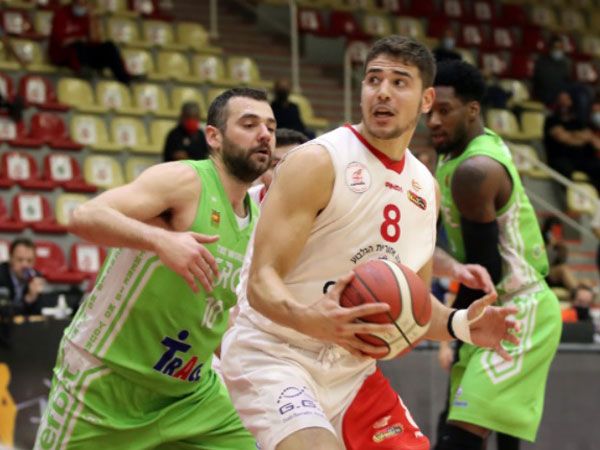 The Balkan league continues, and Israel still has two representatives in the second home stage. After Hapoel Holon has already achieved victory in its first game at this stage, tonight (Monday) Hapoel Gilboa / Galil also did so with a very light 53:88 over the Bulgarian Broa in Gan Ner.
In fact Avishai Gordon's team continued with its perfect balance in the factory, after the 0: 4 in the first home stage. In just two days, the team will host TFT Skopje from northern Macedonia, and in early April it will play two away games against the same teams.
The confrontation tonight was not particularly difficult for the northerners. After an 11: 4 lag, Gordon's campers turned and created an excellent run with 8:21 left in the second quarter and 7:24 in the third, leading to the huge gap. The record advantage even had 43 points. Banya Srur was the standout scorer with 16 points, Yotam Hanochi added 14 (4 of 5 from outside the arc) and Amit Gershon had a beautiful statistical line of 12 points, 7 assists and 4 steals.
Gershon, easy victory (Photo: Lilach Weiss, league director)