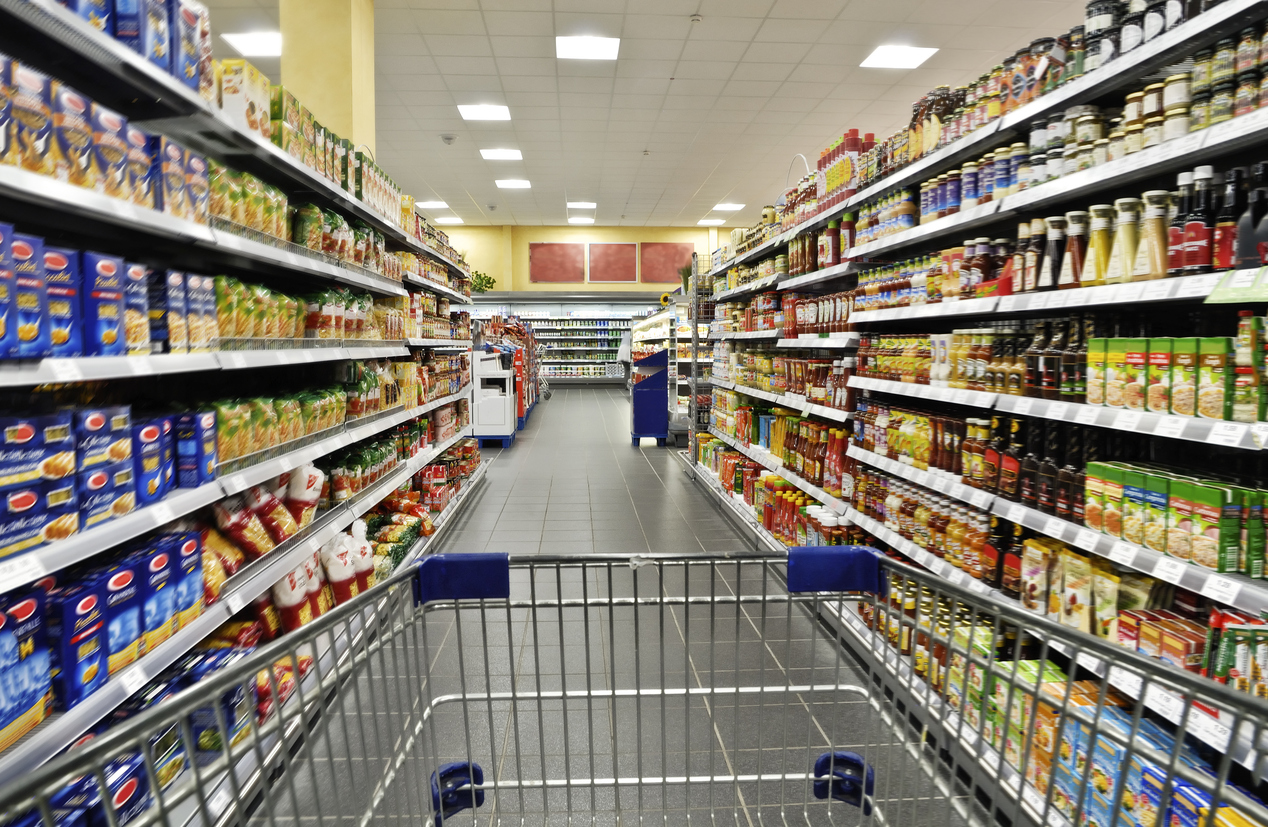 The discount network

Freshmarket
+ 1.86%


Base:1,399

opening:1,399

High:1,425

low:1,391

change:646,394

Page Quote News Graphs Company Profile Recommendations


More articles on the subject:




Reports a 16% increase in revenues in the fourth quarter of 2020 to NIS 406 million and a 72% jump in operating profit to NIS 45.8 million (11.3% of sales), compared to sales of NIS 350.6 million and operating profit of NIS 26.6 million (7.6% In the corresponding quarter. Along with an increase in sales of the same stores, the improvement is also due to the acquisition of additional branches from the Bitan Wines chain at the end of 2019.
In the gross profit line, there was an improvement of 22% to a level of NIS 145 million, and in the bottom line, Freshmarket recorded a profit period of NIS 32 million, 83% higher than in the corresponding period.
For the entire year, sales increased by 38% to NIS 1.61 billion, while operating profit jumped by 91% to NIS 167 million, with an operating profitability rate of 10.4% compared to 7.5% in 2019. The gross profit for the year increased by 45% to NIS 566 million and the annual profit amounted to NIS 116 million – double than last year.
Here, too, Freshmarket explains the improvement in the increase in the volume of activity due to the acquisition of branches from their pavilion, as well as the beginning of operations in the Super Dosh chain, along with an increase in purchases by customers due to the Corona crisis. Freshmarket announced a dividend of NIS 60 million for the 2020 results.
The increase in the volume of activity is also expected to continue into the current quarter, due to the acquisition of three additional branches of Pavilion Wines – which will also increase the chain's purchasing power and bargaining power with suppliers, which may lead to an improvement in gross profitability. Following the acquisitions of these branches, the chain currently has 41 branches.
Comments on the article(1):
Your response has been received and will be published subject to system policies.
Thanks.

For a new response
Your response was not sent due to a communication problem, please try again.

Return to comment
1.

The writing was on the wall (LT)

Put it on


23/03/2021 16:05


0

0