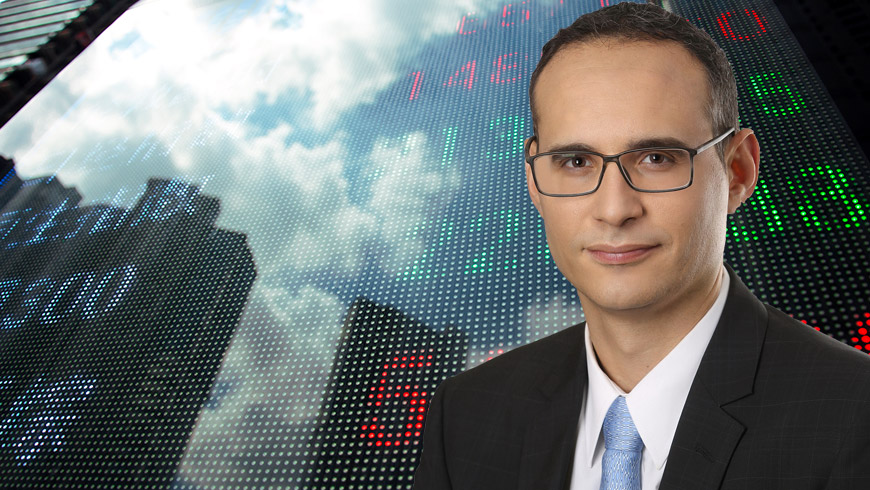 It will be easier to calculate the return – and see the jump or fall that comes close to the issue: Many in the market wondered why on the first trading day the base price listed on the stock exchange systems is 1 penny, regardless of the share price set in the issue – the relevant price for investors. "Gate not yet set"). Only in the dual shares was a calculation made according to the last price abroad double the representative price. Now and only following the wave of issues sweeping Ahuzat Beit, the stock exchange announces that it will change this and the base price will be determined by the issue price. The real change in the share price in relation to the issue date will be seen.
The main problem with what has been so far is that investors have not actually seen the changes on the first trading day in the IPOs and started trading. Why is this problematic? Because many stocks fell on the first trading day and to see this investors had to dig into each company's data (and also track when the first day it would start trading) to find these gaps.
Now comes the requested correction and in the message it delivered

The stock market move in the cell
0%


Base:1,778

opening:0

High:0

low:0

change:–

Page Quote News Graphs Company Profile Recommendations


More articles on the subject:




It reports that the board of directors decided last Thursday to amend the base price determination rules on the first trading day, which will allow the change in shares to be seen from the beginning and not just after a day.
The TASE's announcement states that "after examining the TASE's professional staff with market activists including institutional investors, TASE members and mutual fund managers, it was decided to adopt the change so that the base price reflects the fair value of the security.
"The change will allow a calculation of return from the first trading day and will be an important tool for researchers and investors who want to calculate a return per share based on the issue price. "Only after their approval because their systems show a seemingly high oscillation, in front of the base rate which is set at 1 penny)".
The amendment will take effect 14 days after the approval of the Securities Authority.
Comments on the article(0):
Your response has been received and will be published subject to system policies.
Thanks.

For a new response
Your response was not sent due to a communication problem, please try again.

Return to comment