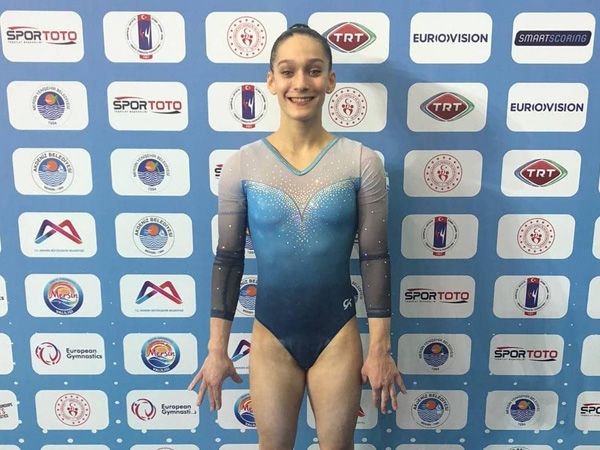 Another achievement for the gymnastics industry: Today (Thursday) it was announced that the Israeli delegation to the Olympic Games in Tokyo will be joined by another athlete, this time from the gymnastics industry: Lehi Raz M.S. Ramat Hasharon (coach: Moran Kalfner) qualified for the final of the European Championship, with a score of 12,933 points, achieved the criterion – and will travel to Japan in games that are due to open this summer.
The gymnastics association responded: "This is an exciting day for gymnastics in Israel. We are proud and happy about the achievement of Lehi and Moran at the European Championships, and happy to have an Israeli representative at the Olympics. So much resources have been invested in developing the industry, and it is time to reap the rewards. This achievement is the icing on the cake of the achievements of the gymnastics industry in the last month. "
As you may recall, the gymnastics industry is experiencing a great month after the wins of Linoy Ashram and Artium Dolgofyat at the European Championships, as well as the victory of Alex Miakinin in the bronze medal. Now, Lehi Raz joins with her own achievement in a busy delegation, in expectations and people, towards the summer that (hopefully) will come upon us for good.
(Gymnastics Association)