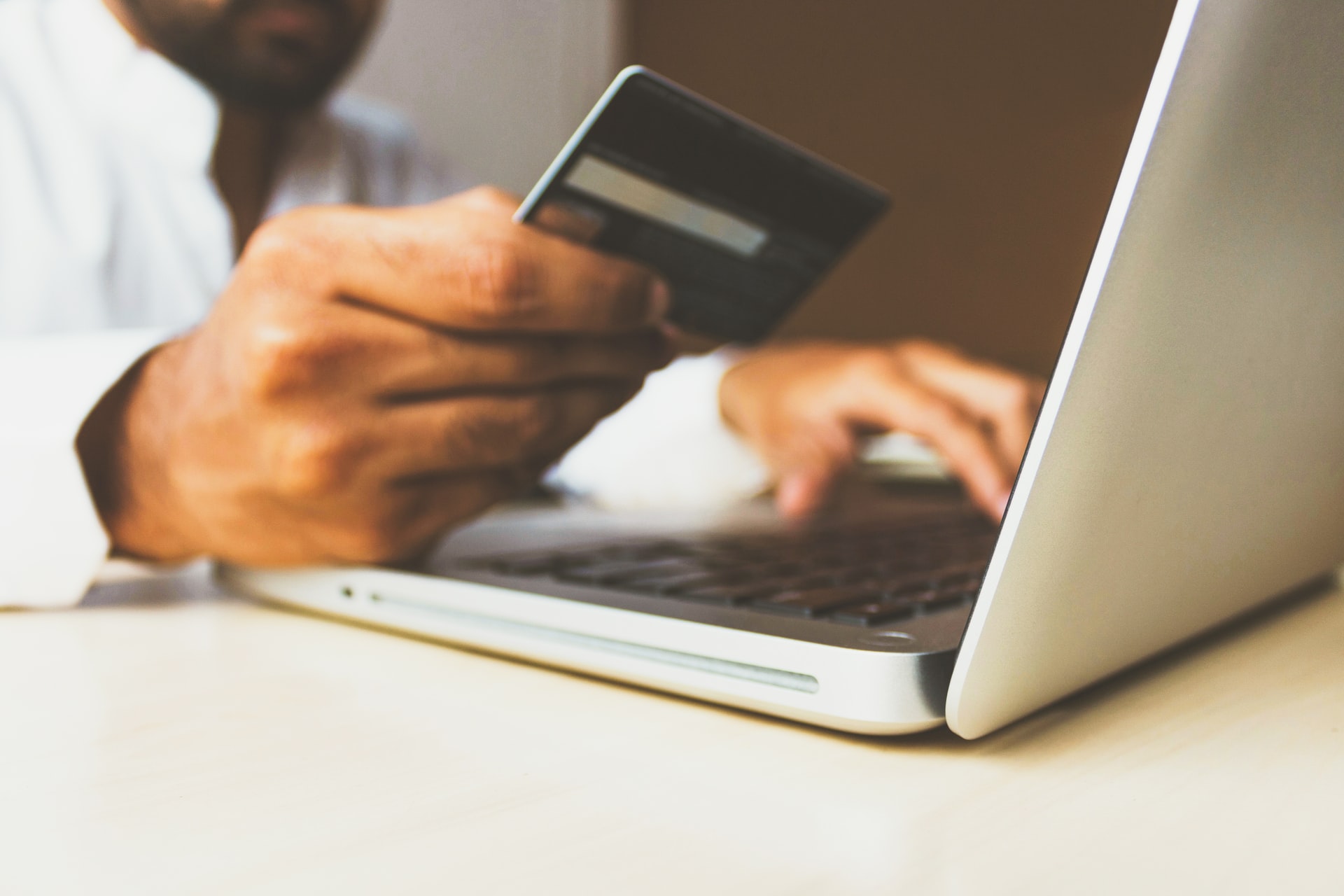 Online Trading Company

Epslon Brands
+ 0.12%


Base:252.5

opening:269

High:273.8

low:252.8

change:773,313

Page Quote News Graphs Company Profile Recommendations


More articles on the subject:




Signed a memorandum of principles for the purchase of an online clothing store that operates on Amazon and also sells to wholesalers for $ 2.95 million. About $ 2.75 million will be paid on the date of completion of the transaction and an additional $ 200,000 will be paid in 4 equal installments starting one month later. The outline included an option to add an additional payment of $ 250,000 for existing inventory or products that have been ordered and are in the process of being manufactured.
The store you buy will sell products of 20 types and 400 brand tags in the price range of $ 15-30 per product. In 2020, its revenues from Amazon amounted to about $ 3.25 million, while the cost of sales amounted to about $ 630,000, advertising expenses amounted to about $ 200,000 and total commissions to Amazon amounted to about $ 1.5 million – about 46% of total sales. Gross profit before tax was approximately $ 1.1 million, reflecting a pre-tax profitability rate of approximately 33%. In the wholesale sales sector, the store recorded revenue of about $ 1.4 million in 2020, when the cost of sales amounted to about $ 1 million and the gross profit before tax was about $ 400,000 – a profitability rate of about 28%.
According to the memorandum of principles with Epslon, for two years from the completion of the transaction the seller will manage the sales to wholesalers under the supervision of Epslon, and will be entitled to the rate of the total gross profit for each sale. It was further agreed that the seller would provide advice to Epslon for a period of 9 months in an amount not to exceed 40 hours per month in exchange for a non-material amount.
Epslon is engaged in the establishment, location, acquisition, operation and improvement of virtual stores operating under Amazon. In the last 12 months, the Epslon share has risen by about 96%, and after the rise it is trading at about NIS 76 million. The company has not yet recorded revenue and in the first half of 2020 lost about NIS 700,000. Epslon has just raised about NIS 10.3 million in a private allotment from investors, including Excellence, which is an interested party in the company, and the investment house Moore, which became an interested party following the investment. Also involved in the allocation were a book fund management as well as the Pangana Alpha Fund.
Comments on the article(0):
Your response has been received and will be published subject to system policies.
Thanks.

For a new response
Your response was not sent due to a communication problem, please try again.

Return to comment