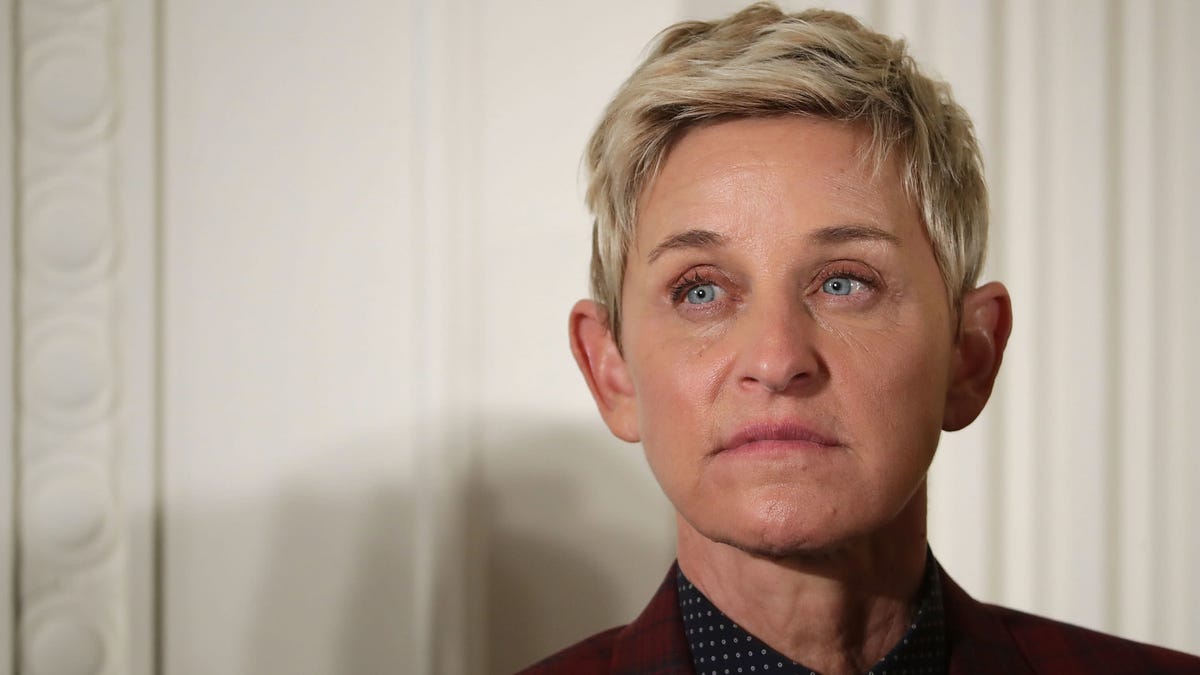 For years, Ellen DeGeneres exhibition regulated as top of TV during the day exhibition, his fame built on famous pranks, guests experience a brush with viral reputation, and exhibitions of awards. But that all changed when BuzzFeed News exposé release in July 2020 about how serious the show was, including incidents of "racism, intimidation and intimidation." Months earlier, YouTube celebrity Nikkie De Jager told the Dutch magazine & C. sin she did not get a good experience of the show, saying, "Call me naive, but I expected to be greeted with a confetti canon: 'Welcome to Ellen DeGeneres exhibition! 'But instead I was greeted by an angry intern who was a little working. "She also said that all but her guest had their own private bathroom.
DeGeneres the allegations of workplace poisoning were addressed when the show returned from a summer hiatus in September, saying, "I learned that things are happening here that should never have happened. I take that very seriously. And I want to say, I'm so sorry for the people who were affected by this. I know I am in a position of welfare and power. And I realized that that's what comes with responsibility, and I'm responsible for what happens at my show. " But, according to The New York Times, although the first program of that season received the highest ratings for Ellen in four years, the audience decided to stop watching after that. T.he looks lost 1 million viewers in the months since, dropping its average viewership to 1.5 million per program.
To shame shame, an Amannan notes that he is "no longer in the same league as traditional competitors Dr. Phil (2.5 million) and Live: With Kelly And Ryan (2.7 million). Now he finds it uncomfortable near shows hosted by Maury Povich (1.4 million), Kelly Clarkson (1.3 million), Rachael Ray (1.2 million), Tamron Hall (1.1 million), and Steve Wilkos (1.1 million) who was Jerry Springer's security guard. "The" old Jerry Springer security guard "comparison is just * the chef's kiss. * After seeing it Bon appetit, Answer All, and Ellen take down the past year, the message is loud and clear: Stop treating your employees like dogshit.