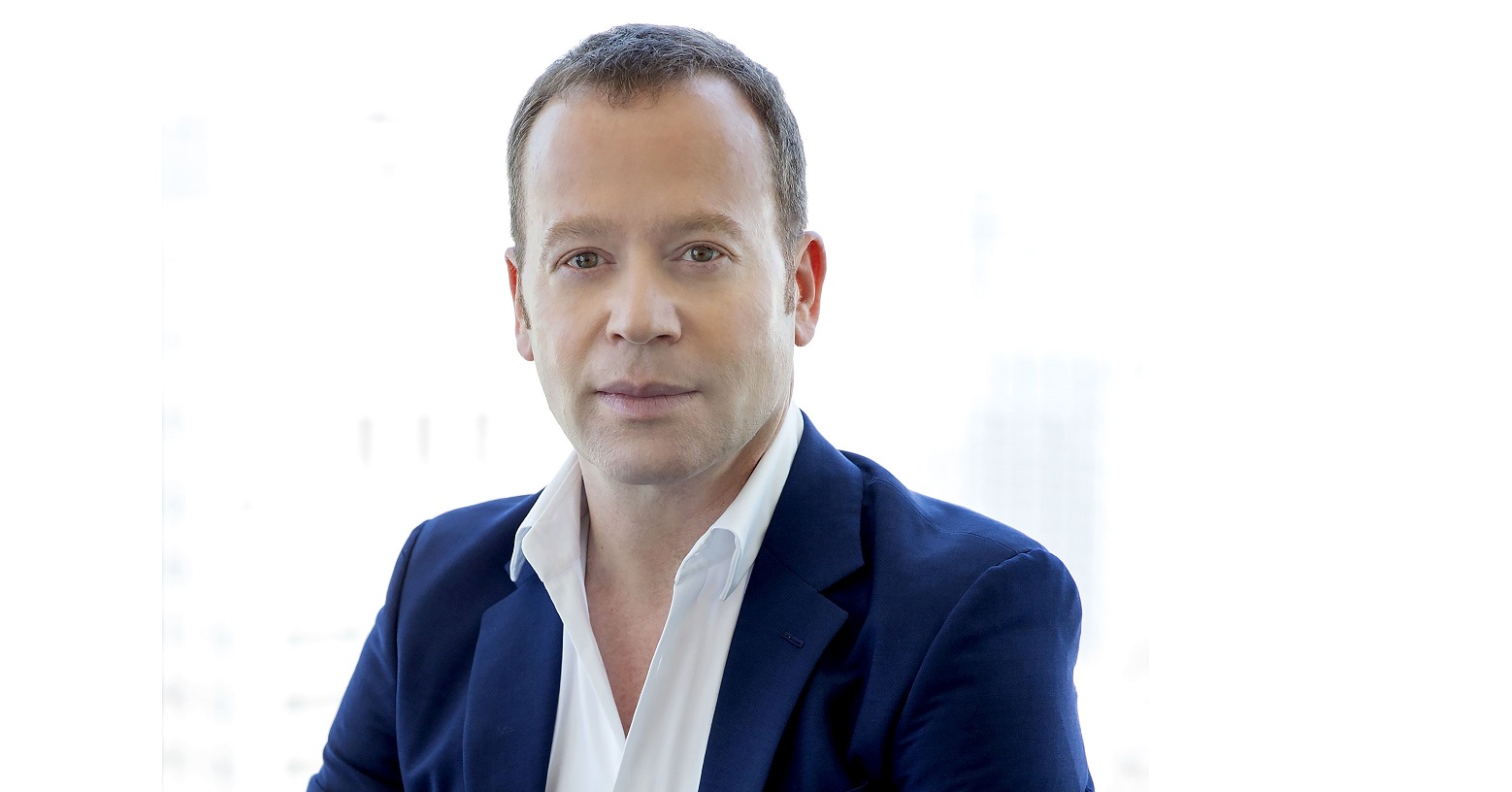 Group

Electra
+ 2.63%


Base:167,200

opening:170,800

High:171,730

low:169,000

change:892,380

Page Quote News Graphs Company Profile Recommendations


More articles on the subject:




Announces that you will plan and establish for

Alumni
+ 7.01%


Base:10,550

opening:10,710

High:11,340

low:10,710

change:1,735,076

Page Quote News Graphs Company Profile Recommendations


More articles on the subject:




The storage station pumped at the Menara cliff in the north for about NIS 1.13 billion. Electra estimates that the construction will begin in the coming weeks with the approval of the Electric Company and that the duration of the project will be 63 months (about five years).
If you want to specialize in the capital market and have a big head and motivation, you can suit us.
The job can be part-time; Flexibility in working hours; Work from home too
Priority (optional) for writing experience and basic knowledge of the capital market.
Leave details and we will get back to you
Thank you for leaving details, we will try to get back to you soon
The project will be carried out by Electra through its subsidiary Electra Infrastructure, and the contract with Alumi is made after the latter has completed the financial closure of the project. This involves the construction of a 156-megawatt hydraulic power plant. Prior to receiving the project, Electra's accumulated work at the end of the third quarter amounted to NIS 17 billion.
Apart from the Menara project, Electra Infrastructure is the founder of the underground parking lot at the entrance to Jerusalem, a project estimated at NIS 320 million, and is also carrying out infrastructure work for Rail 431 for Israel Railways (NIS 385 million), expanding the sewage treatment plant in Gush Dan (approx. NIS 605 million) and as part of the highway project, adds a lane on Road 20 (approximately NIS 430 million).
Alumi owns 75% of the project through subsidiaries, while the rest is held by Ampa through the seven-company company. Alumi has just reported the financial closure of the project, including a bank

Mizrahi Bank
-0.34%


Base:7,736

opening:7,743

High:7,765

low:7,706

change:5,017,181

Page Quote News Graphs Company Profile Recommendations


More articles on the subject:




Will lead the financing when it puts NIS 1.18 billion in a plan that includes senior debt with collateral at a fixed interest rate, linked to the consumer price index.
The loan will be repaid after 19.5 years from the date of operation, with the weighted average annual interest rate spread being approximately 3.3% during the construction phase and approximately 2.5% during the commercial activity phase. The period of construction and operation is estimated at about 26 years.
Comments on the article(0):
Your response has been received and will be published subject to system policies.
Thanks.

For a new response
Your response was not sent due to a communication problem, please try again.

Return to comment