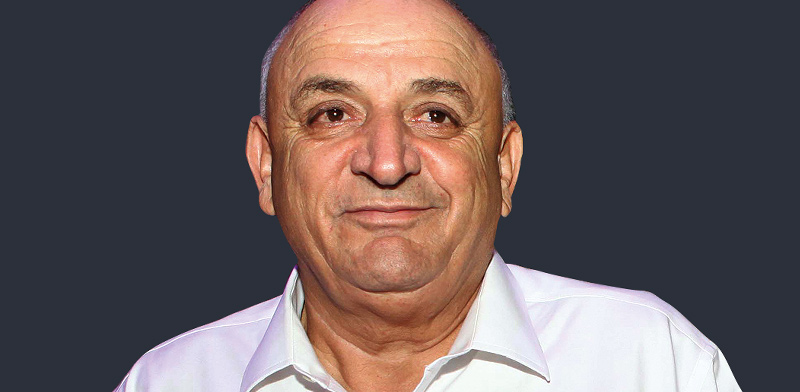 Fuel group Last night, it raised NIS 40 million by issuing shares to the public, which received higher-than-required demand of NIS 69 million. The share price in the issue was set at NIS 110, 7.3% higher than the minimum price requested by the Delek Group, which stood at NIS 102.5 million.
As part of the IPO tender published this morning, the Delek Group offered 361,000 shares in 18,050 units of 20 shares each. Godrecruitment Yesterday was intended to complete Delek Group's commitment toBondholders, To raise capital in the aggregate amount of NIS 450 million in May, August and December.
Prior to the issue yesterday, the company raised NIS 313 million in May and August, and another NIS 100 million in recent days thanks to the exercise of series 8, 9 and 11 series, which were issued in the previous two rounds. Moderates published by the company indicate that the controlling shareholder in the Delek Group, Yitzhak Tshuva, has in recent days transferred NIS 15.3 million to the company as part of the exercise of some of its options.
According to the outline of the agreements reached last May between Delek Group and its bondholders, the company will be required to raise additional capital in the amount of NIS 50 million in April 2021. The company has two series of options (10 and 12) issued for this purpose and today deep in the money. So that their full realization obviates the need for another public offering.
Delek Group shares have jumped 72% in the last month to a company value of NIS 1.93 billion, after the company published good financial results for the third quarter of 2020. Option 10, which expires in early April 2021, carries an exercise price of NIS 75, while option 12 carries an exercise price Of 77 easy until the beginning of the same date (after that the exercise price of this option will jump to 150 shekels).
Delek Group has a debt (in Paris terms) of NIS 5.55 billion to its bondholders from the seven different series. Most of the debt, amounting to NIS 3.16 billion, is concentrated in the LA bond series, which is currently traded at an annual yield to maturity of 26% At 140% since the end of June. The average lifespan (mm) of this series is 2.1 years.