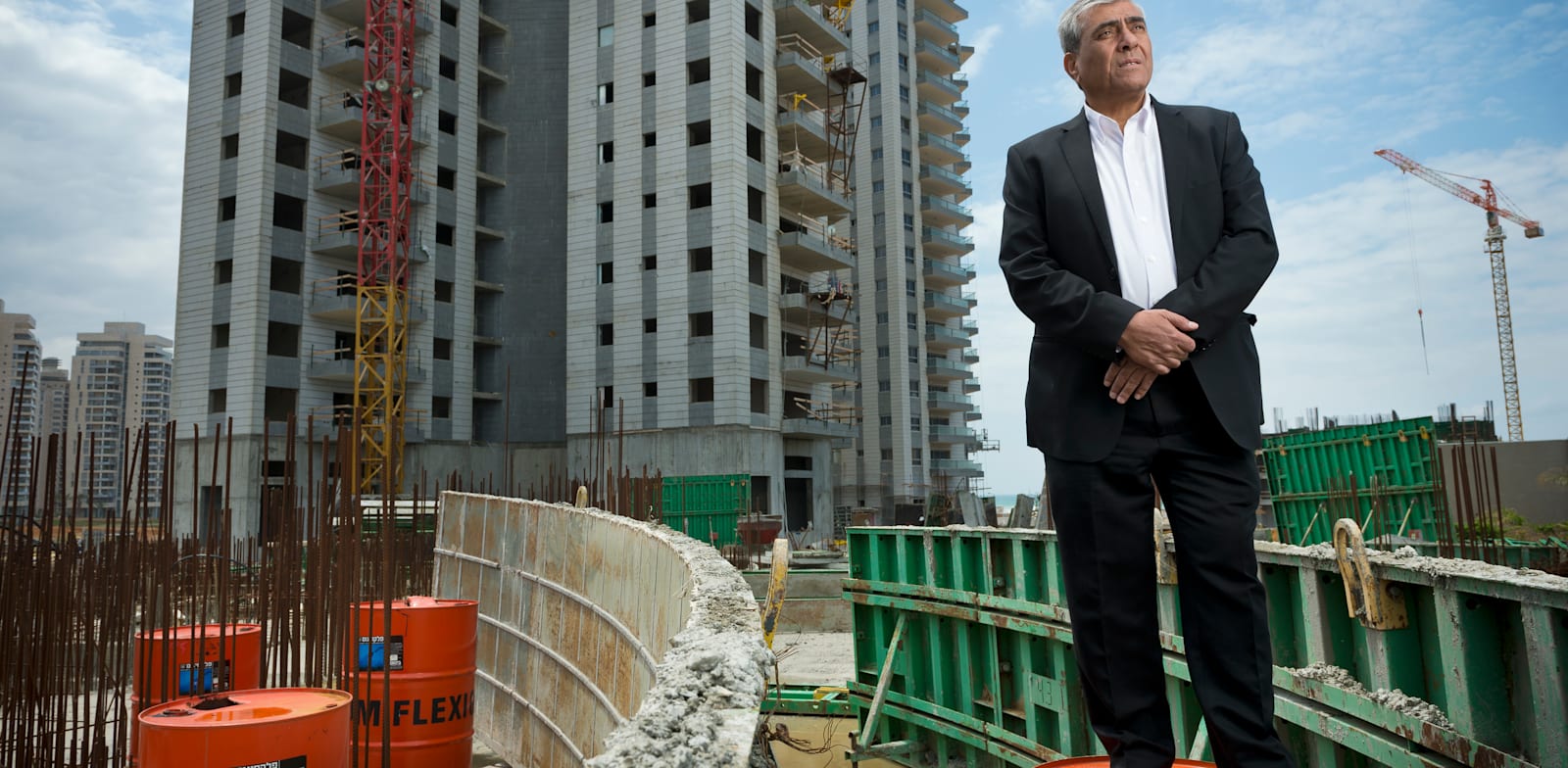 Businessman Yigal Damari is not giving up on buying Israir Airlines and Tourism. After it became clear yesterday (Tuesday) that his offer is the lowest of the three submitted, on Wednesday Demari submitted an improved offer to purchase Israir at a value of NIS 169 million.
Under the improved offer, Damari (privately and not through the listed real estate company under his control) will purchase only 83% of Israir's shares in exchange for a payment of NIS 140.4 million in cash, after previously offering to purchase the company's full shares for NIS 143.1 million. The remaining Israir (17%) will be held in trust for holders of IDB's T bonds, until Israir's listing on the Tel Aviv Stock Exchange, or until their purchase.
According to Damari, he intends to act to list Israir's shares for trading on the stock exchange within 18 months from the date of completion of the transaction. Damari further states in his proposal that "at the same time as the listing for trading on the stock exchange, Israir will raise an additional amount for the development of the company, and for Israir to meet the stock exchange's guidelines regarding value and public holdings required to list its shares for trading."
However, in the event that the company's listing for trading is not carried out during this period, Damari undertakes to purchase from the trustee the remaining shares in exchange for an amount of NIS 29.5 million. To this offer must of course be added Damari's commitment that Israir will waive a $ 5 million loan it previously granted to IDB, as did the other two bidders on the acquisition of the airline.
The bondholders' meeting was postponed
In response to the submission of the improved proposal, IDB's Bond Trustee postponed the bondholders' meeting from today to tomorrow (Thursday). At the meeting, the holders are required to choose the preferred proposal in their opinion, with Damari facing Dor Alon, controlled by Moti Ben Moshe, and BGI, controlled by Rami Levy and Shalom Haim.
The improvement proposed by Damari puts it in line with Ben Moshe's Dor Alon's offer to purchase 100% of Israir's shares in exchange for NIS 168.4 million in cash. However, this improvement came after the deadline set by IDB trustee, Adv. Ofir Naor, so this is likely to provoke opposition from the other contestants.
The third bidder, BGI, offered to acquire 66% of Israir, with the remaining shares (34%) being purchased by its controlling shareholders (Rami Levy and Shalom Haim or companies owned by them). The offer includes a payment of NIS 101.2 million in cash, of which NIS 50 million will be paid by BGI and another NIS 51.2 million by its controlling shareholders. In addition, the offer includes an allotment of 29.4 million shares of BGI (32.5% of the company) at a current value of NIS 29.4 to IDB for its creditors.