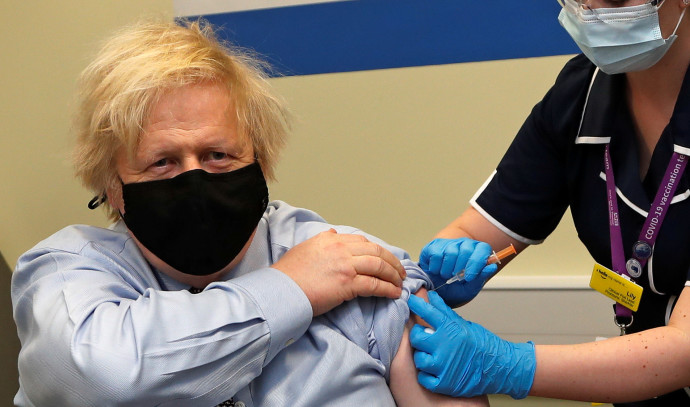 European scientists announced today (Friday) that they have identified the mechanism that could lead to blood clots in the brain created after receiving the Astraznica corona vaccines, the Wall Street Journal reported. However, they made it clear that this is a very rare phenomenon.
Corona virus vaccine: Astra-Zenica laboratories
Two teams of medical researchers in Norway and Germany have found that the vaccine can cause an autoimmune reaction that causes blood clotting, which may explain the abnormalities that led several European countries to stop the vaccine this week, after more than 30 people suffered from it. Most of the victims were women under the age of 55.
In addition, after research on the subject, the EU Regulator on Drugs and Drugs stated today that the vaccine company Astraznica is safe to use, and that he is still convinced that the benefits of the vaccine outweigh the disadvantages.
Among the countries that have announced that they will stop using the vaccine are France, Germany, Italy, the Netherlands, Ireland, Iceland, Indonesia and Denmark. Denmark was the first country where a death as a result of the vaccine occurred when a 67-year-old local woman died from a blood clot that had been cut after being vaccinated.
Just before the 2021 elections: Senior members of the 2021 parties answer the difficult questions
However, and apparently in a move made to reassure the public and gain its trust, British Prime Minister Boris Johnson was vaccinated for the first time today with the Asteracenica vaccine.
Johnson received the vaccine at the hospital where he was hospitalized almost a year ago in critical condition and was connected to a respirator following infections with the corona virus.
"I did not feel anything, it was very good and very fast," he said after receiving the vaccine, adding: "I can not highly recommend it anymore, anyone who gets the message that he can do the vaccine, please go. This is the best thing for you. "The best thing for your family and for everyone else."