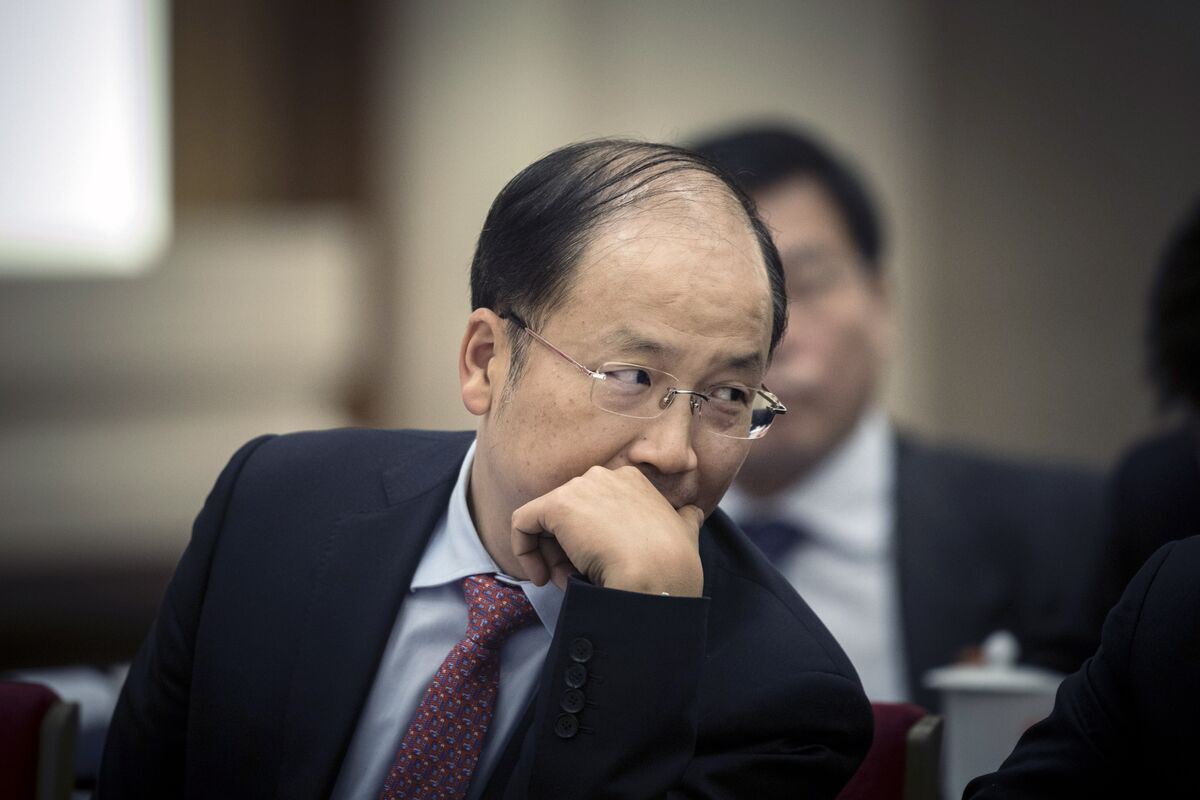 China needs to balance the opening of its markets by avoiding potential risks, and must block large foreign capital flows, according to the country's head of securities regulator.
Large streams of "hot money" could jeopardize the healthy development of any market and need to be tightly controlled, said Yi Huiman of the China Securities and Exchange Commission. speech at the China Development Forum on Saturday. A copy of his comments was posted on the CSRC website.
Normal cross-border capital flows are encouraged, Yi said, contributing to foreign investors only accounting for less than 5% of China's total stock market capitalization, lower than the ratio in markets developed.
China will also handle issues related to overseas listings of Chinese companies, Yi said, adding that the country had been trying to strengthen cooperation with related regulators in the US but she did not receive positive responses about a proposed multiple plan. The U.S. House of Representatives approved legislation in December that could eventually acquire Chinese companies they started U.S. exchanges if their financial scrutiny is still unlimited to American analysts.
– Supported by Charlie Zhu, and Amanda Wang