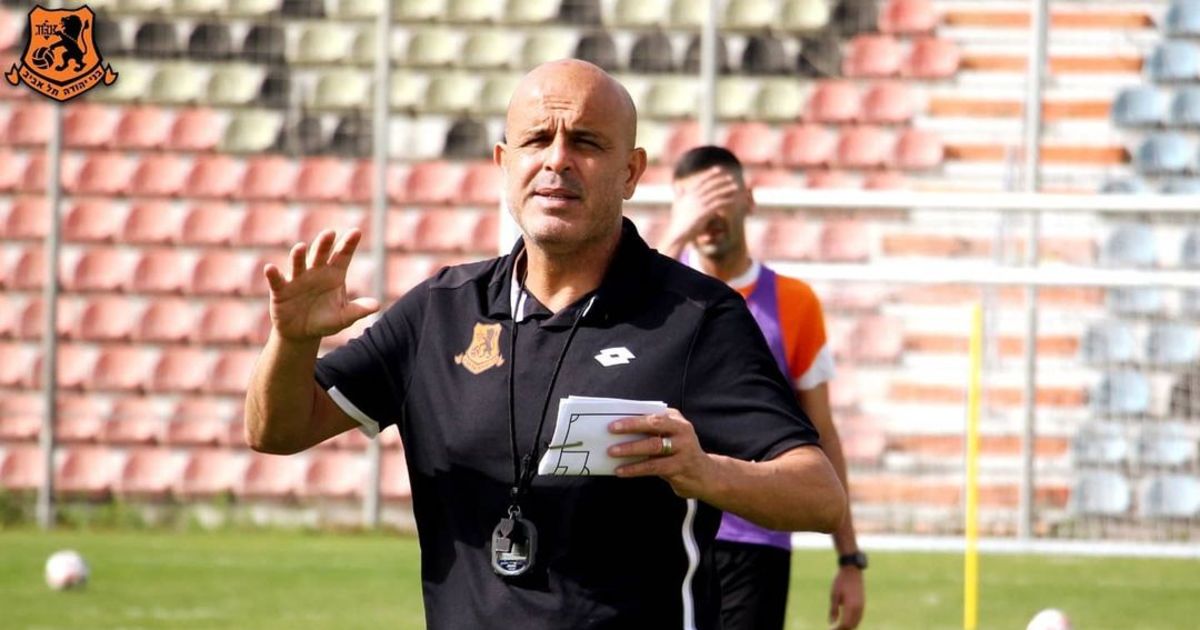 Yossi Aboksis should have made his renewed debut on the lines in Bnei Yehuda, but two games of the Oranges were postponed – both against Betar Jerusalem and against Kiryat Shmona, after the team's rivals from the Hatikva neighborhood suffered from the spread of the corona virus. Tomorrow (Monday) The coach will finally guide his new-old players for the first time, when Bnei Yehuda arrives in Bloomfield as a guest for a meeting with Hapoel Tel Aviv (Starting at 20:00, live broadcast on Sport1).
Abacus Speaking ahead of the match, he referred to his return to the Hatikva neighborhood: "The feelings are fun. This is a club where I spent most of my coaching career. "I have the time to learn and get to know the players better. I must admit that there were players I did not know before I returned. I studied all the players on the staff and of course today I am more aware of their abilities and personality structure."
The meeting with Nir Klinger's trainees: "Hapoel Tel Aviv has been in great shape in all the games since they got stronger with quite a few new and good players. Seeing both the results and the ability, a very difficult game awaits us and we will have to be at our best to get out of this game with the points."
Bnei Yehuda is currently in last place in the table, but with missing games in relation to the rest of its rivals at the bottom and the club defined tomorrow's game as a "critical game". Won ten games in a row, George Pucciba will make his debut and rise in the squad, with Alison dos Santos also returning to 11th after a long absence – since the game against Hapoel Kfar Saba in the third round.
Amit Glazer and Raz Nachmias, the two acquisitions of the last day of the transfer window, will be included in the squad and are expected to open on the bench. Patos in Chirai, on the other hand, will not play yet. Niv Zrihan will open the attack and is expected to cooperate with Muhammad Gadir and Almog Buzaglo. Matthew Liovich will continue to be absent from a male for his three-game suspension.
Estimated composition: Omar Niron, Avishai Cohen, Dan Mori, Alison dos Santos, Obeida Hatab, Amit Cohen, George Puchiva, Shai Mazor, Niv Zrihan, Almog Buzaglo, Muhammad Gadir.