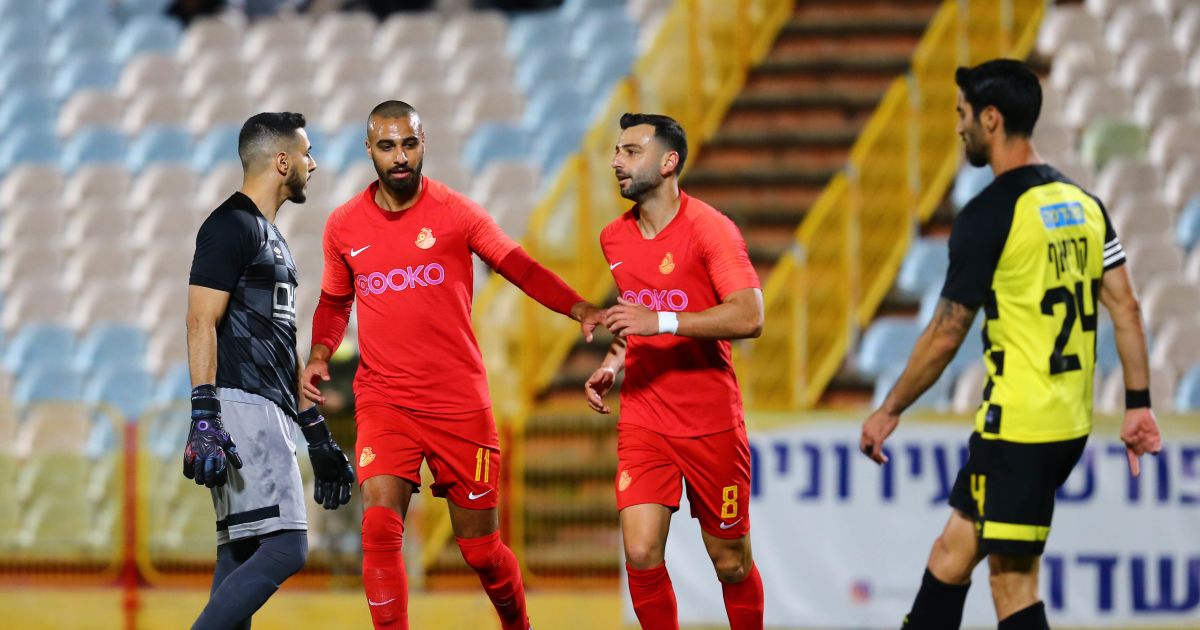 As long as nothing out of the ordinary happens, Moshe Hogg will lead Betar Jerusalem to another disappointing season in the lower playoffs as he did in 2019. But the team from the capital has not yet given up and at this time (Live Sports 1) She is making one last attempt to qualify for the first six in the tough away game against Ashdod, which defeated her in the cup just a few days ago.
Eliran Atar, who came off the bench in the cup game, towards the end of legal time, returned to the squad of Slobodan Drapic and Shai Barda. Jordan Shua and Marko Jankovic also opened at the front, with the yellowed Rose era absent. Aviel Zargari and Ali Muhammad will cover the front quartet in the center of the field.
Ashdod, on the other hand, arrives at the game in a much calmer state, but Ran Ben Shimon understands that a victory will establish his team in third place, which gives the ticket to Europe. Muhammad Canaan and Din David were included in the front of the host, Roi Gordana who is in a great season, kept his place in the center of the field.
The vehicles
tax. Ashdod: Yoav Jaffy, Tom Ben Zaken, Gil Cohen, Nenad Svetkovich, Monterey Kamahani, Firas Abu Aqal, Roi Gordana, Ramzi Spori, Shlomi Azulai, Muhammad Canaan, Dean David.
Beitar Jerusalem: Itamar Nitzan, Shai Konstantin, Tal Ben Haim, Ofir Krief, Uri Megbo, Aviel Zargari, Ali Muhammad, Marco Yankovich, Eliran Atar, Yarden Shua.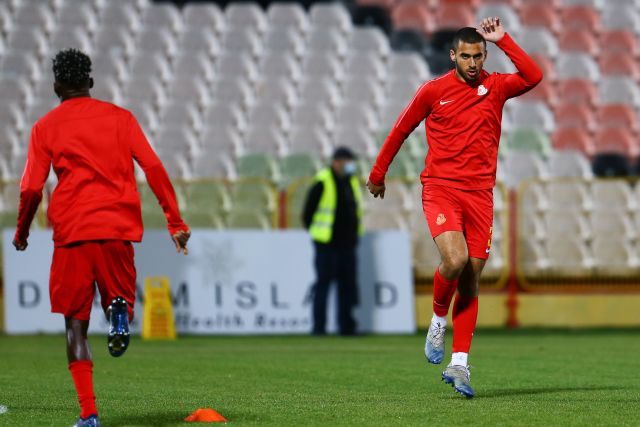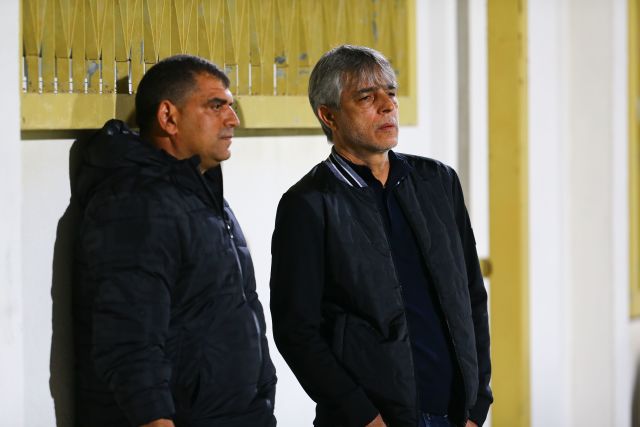 the progress of the game
Minute 5: Atar passed a sharp ball to Konstantin who kicked from a hard angle over Jaffy's goal.
Minute 7: Atar passed Svetkovic unhindered and kicked a flat ball outside the box that whistled near the crossbar.
Minute 11: Spori tried his luck with a 20-meter bomb that almost hit Nitzan's crossbar.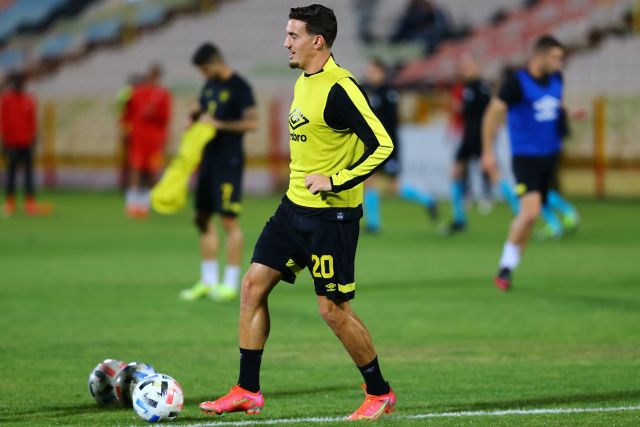 In the 14th minute, Ashdod took the lead 0: 1! David found Spori on the left, the midfielder kicked a powerful ball to the center and scored his first goal in the port city.
16th minute: Jankovic passed a wonderful high ball to the left side, but Ohana recorded one of the misses of the season when he missed the frame with a shot.
Minute 16: Shua kicked an accurate ball without power in the left corner, Jaffy headed to the corner.
28th minute: Ben Zaken also wanted to join the celebration but kicked a powerful ball to the sky.