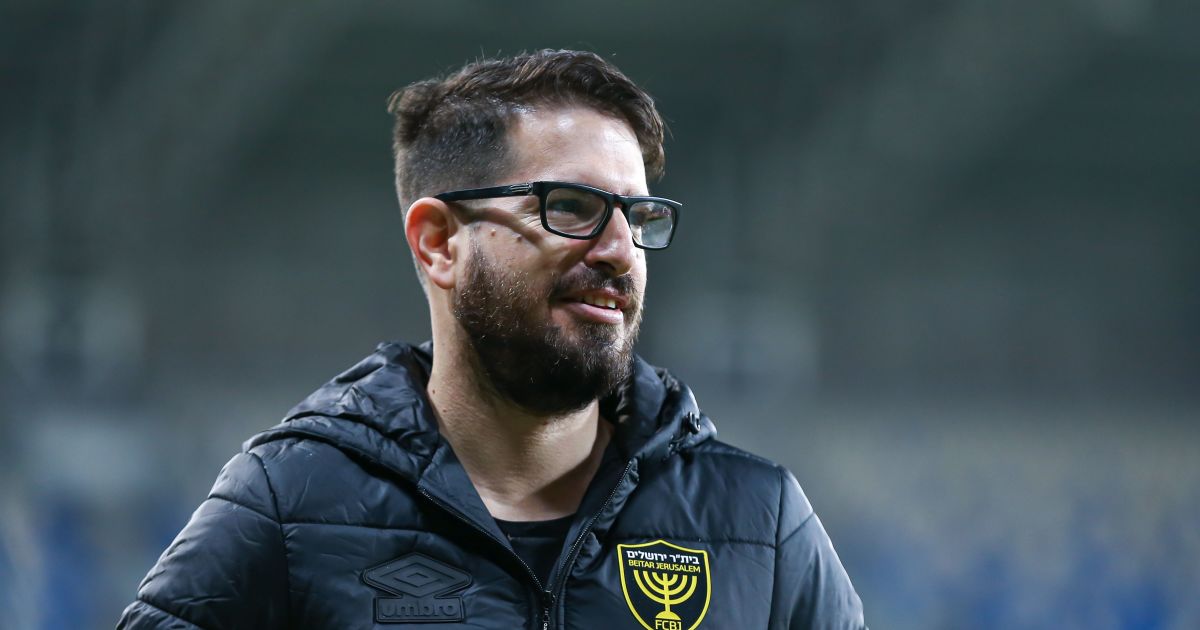 Betar Jerusalem responded this morning (Thursday) once again to last night's exposure in The Marker, according to which it is possible that the motive for the Betar deal with Hemed bin Khalifa comes from a different direction. Documents obtained by the newspaper raise the possibility that the sale to Dubai was to repay a commitment made by Hogg in relation to the football team and relate to an agreement signed earlier this year, March 13, between Moshe Hogg and his investment company Singularities and Roi Hayun – a criminal convicted in 2016 Gambling, fraud and acts on prohibited property, and he was sentenced to 28 months in prison.
According to the details, a borrower is celebrating about NIS 50 million from Hayun and promised Betar players in return for a "mortgage". Hugag told his associates yesterday: "The agreement with Hayun is not signed at all, this is cheap gossip. These are stakeholders who are trying to harm my name and Betar's name in order to prevent the deal at the last minute. "
During the week, Betar will hold another professional talk in the run-up to January. Published here decided to return to Israel in the next window, the club is following possible releases made by Maccabi Tel Aviv.
In any case, even if Alhamid does not come to Maccabi Tel Aviv, it may release Shahar Phiben and the club is following developments in his case. Other names that are on the shelf at Maccabi Tel Aviv have been mentioned in the past as candidates for Moshe Hogg's team and they are Matan Balteksa who was a leading candidate during the time of Roni Levy and Yossi Benyon. "All the names are interesting, but until we sit down and know exactly what we want we will not be able to move forward. The goal is to add players on the transfer and not on loan," the club said.