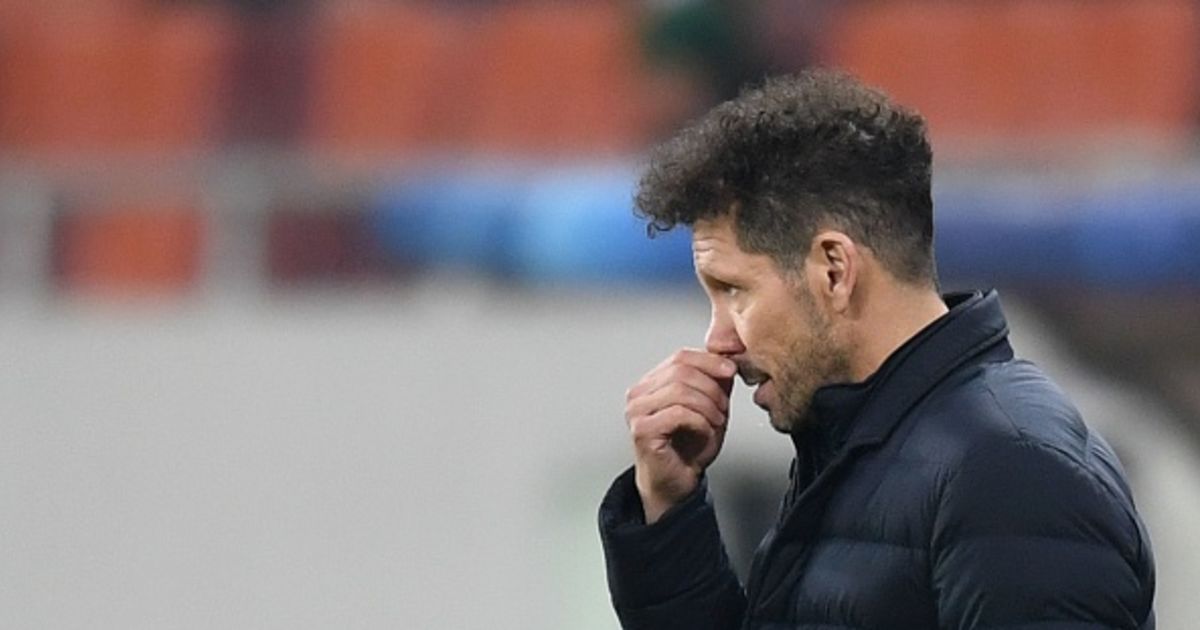 Following the ability it displayed at the start of the season, many people and fans around the football world have developed expectations of Atletico Madrid. The Colchoneros, who recently lost a 10-point lead at the top of the Spanish league, lost last night (Tuesday) 1-0 to Chelsea in the first game of the last eight of the Champions League and it seems that the club's great season is now in question.
The biggest concern in Madrid is an attacking game. Yesterday against the Blues a new low was recorded in the era of Diego Simeone on the lines. The Argentine coach suffered his first loss as the Rojiblancos coach in a home game in the "knockout" stage of the Champions League. It should be noted that last night's confrontation took place in Bucharest due to a ban on British citizens entering Spain.
But more than that, Atletico finished the game against Chelsea with 0 kicks per frame, for the first time in the current century. Joao Felix, who started in the squad alongside Luis Suarez on offense, was one of the weakest players on the pitch and seems to be having a hard time getting back to the ability he displayed before contracting Corona.
0 – Atlético de Madrid have lost their first home game in a #UCL KnockOut Round under Diego Pablo Simeone. Besides, they have failed to make shot on target in a single home game in the competition for the first time in this century. Ineffective#AtletiChelsea #Athletes pic.twitter.com/feRxc5wJUF

– OptaJose (@OptaJose) February 23, 2021
The Madrid newspaper The Olivier Giroud's goal for Chelsea "completely paralyzed" Simeone's plan for Chelsea, and now the Argentine coach will have no choice but to score in the away game at Stamford Bridge, which takes place in about three weeks (March 17). .
"I trust my players," he said Simeone After the game. "It was an even game and it could have ended in our victory. We had to work. Work, work and work on everything we did not do well today. The interaction will be difficult and problematic, but I am encouraged by the development of the team," the Argentine coach concluded.
Coca Returning to Atletico's squad he was disappointed at the end, but remained optimistic about the upcoming rematch: "We are still the same team. The same one that leads the Spanish league and the same one that also qualified for the Champions League quarterfinals. "Chelsea have a lot of opportunities. It was a game that got complicated for Atletico."