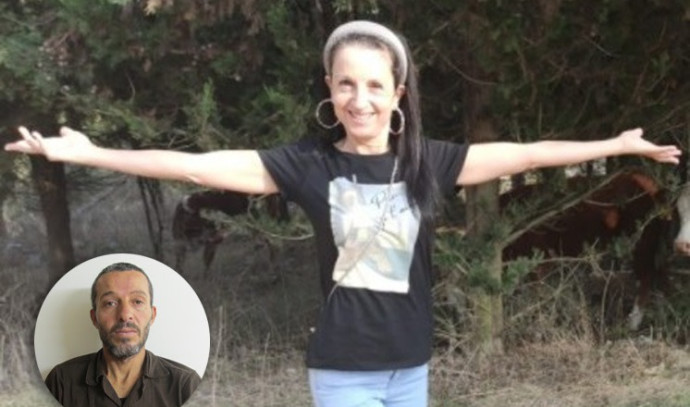 The publication was allowed today (Monday) that Muhammad Maruh Kabha, 40, from the village of Tora al-Gharbiya, near Jenin, is the suspect in the murder of Esther Horgan that took place about two weeks ago. He has previously served a number of prison sentences for terrorist activity. Along with him, four other suspects were arrested as helping him hide from security forces after the attack. The suspect's interrogation is also ongoing, and at the end he is expected to stand trial in the military court in Samaria.
During intelligence and operational activities, in cooperation with IDF and IDF fighters, a resident of the village of Tora was arrested after four days for interrogation by the GSS, as a suspect in the brutal murder attack of Horgan. Killed on a nationalist background and provided more details about the dangling.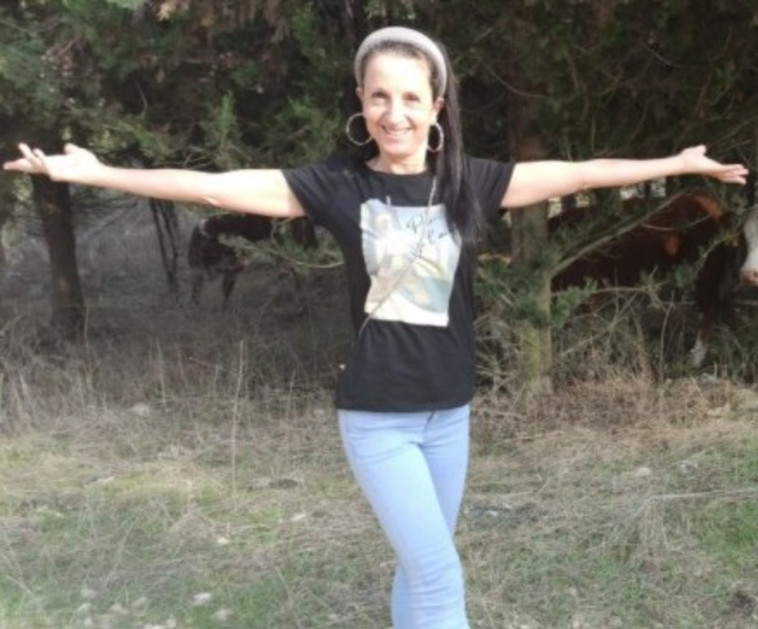 Kabha admitted that approxA month and a half before the murder, he decided to carry out an attack, Inter alia, after being affected by the death of a security prisoner he knew, Kamal Abu and Aar who died in prison as a result of an illness. To this end, he arrived at the scene of the attack through a breach in the security fence in favor of knowing the area. After noticing that the traffic was light and Israeli citizens passing through the area, he decided that this was the right place to carry out the attack.
The investigation also revealed that on the day of the murder in the afternoon, while he was in the forest near the settlement of Tal Menashe for the purpose of engaging in cigarette smuggling through the fence, the suspect approached the forest near the settlement. A few hours later, he identified a Jewish woman walking alone, assaulted and murdered her. During the days following the attack, he enlisted the help of his relatives and acquaintances in the village of Deir al-Ghusson, who helped him hide from security forces.