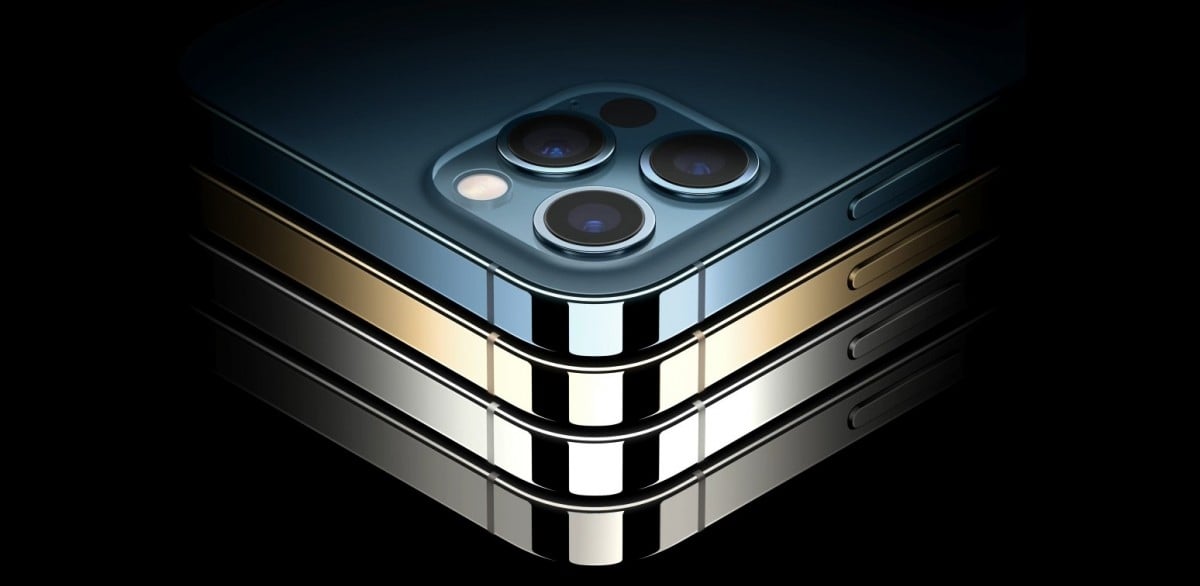 DXOMARK has released the results of the demonstration test for the Apple iPhone 12 Pro Max. And the tool performs well in all areas. In fact, it's just one short point from topping the charts.
According to the test report, Apple's Apple 12 Pro Max gets an overall score of 88. According to the official ratings, it is now in second place to Samsung Galaxy Note 20 Ultra. For comparison, his sibling iPhone 12 Pro, which recently received 87 points, sits in third place. Anyway, with those points, it also shares second place with OnePlus.
Of course, the 2019 flagship OnePlus 8 Pro also gets 88 but Samsung has a Samsung Note 20 Ultra with 89 points. Speaking of Apple's flagship 2020 flagship, it has a slightly larger 6.7-inch OLED display compared to the 6.5-inch iPhone 11 Pro Max. Anyway, let's take a look at the demo specs below:
6.7 inch OLED display (87.4% body screen ratio)
Dimensions: 160.8 x 78.1 x 7.4 mm (6.33 x 3.07 x 0.29 inches)
Resolution: 1284 x 2778 pixels, (458 PPI)
Viewing ratio: 19.5: 9
Refresh rate: 60 Hz
That said, DXOMARK claims that the iPhone 12 Pro Max performs exceptionally well in delivering content in almost all lighting conditions. Some of its strengths include the peak brightness, HDR10 contrast in video playback. In addition, it also handles the aliasing effect well with a smooth transition in gaming.
However, as before, this seems to affect too much of the color throw. The report states that the display produces a strong yellow print in almost all tested cases. That's not all as the device seems a bit dull in low light conditions and the addition of a strong blue light filter will affect reading at night.
In summary, Some of its advantages are well-maintained HDR10, gamma levels and aliasing effect, smooth transition over light. Disadvantages include the yellow throw (almost all situations), low brightness along with occasional, too dark when playing SDR content.
UP Next: Samsung Galaxy Note 20 Ultra 5G Snapdragon version gets lower scores than Exynos variable in DxOMark test
FIRST INFORMATION – SAM'S FOLLOWING!