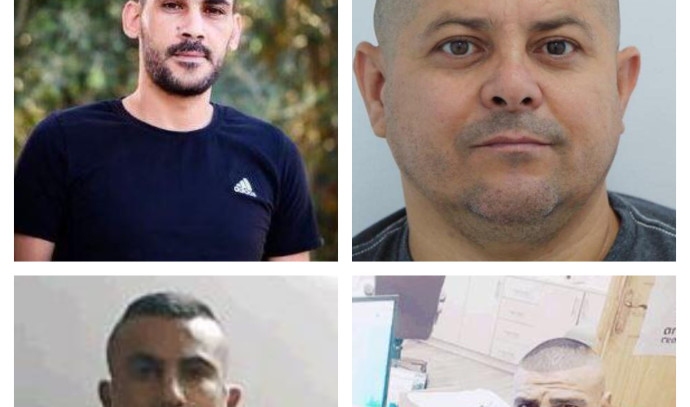 It was allowed to publish that an Israeli citizen had sold Airsoft rifles, which had been converted for use as firearms by terrorist organizations in Judea and Samaria. According to the publication, which was allowed only today (Wednesday), six people, three Israeli citizens and three Hebron residents, have been arrested for questioning on suspicion of trading in Airsoft toy guns and toy rifle parts and selling them to elements in Judea and Samaria. Today, the Southern District Attorney's Office filed indictments against those involved in the case.
At the center of the investigation, which was shared by the Israel Police and the General Security Service, stood Yuri Shaulov, A resident of Sderot, who is suspected of trading in Airsoft rifles he has sold in his store for the past two years. Shaulov trades in rifles in front Muhammad Abu Haya, A weapons dealer from Hebron, who sold the same rifles and parts he purchased from Shaulov, to various parties in Hebron who used them for the benefit of their conversion to firearms.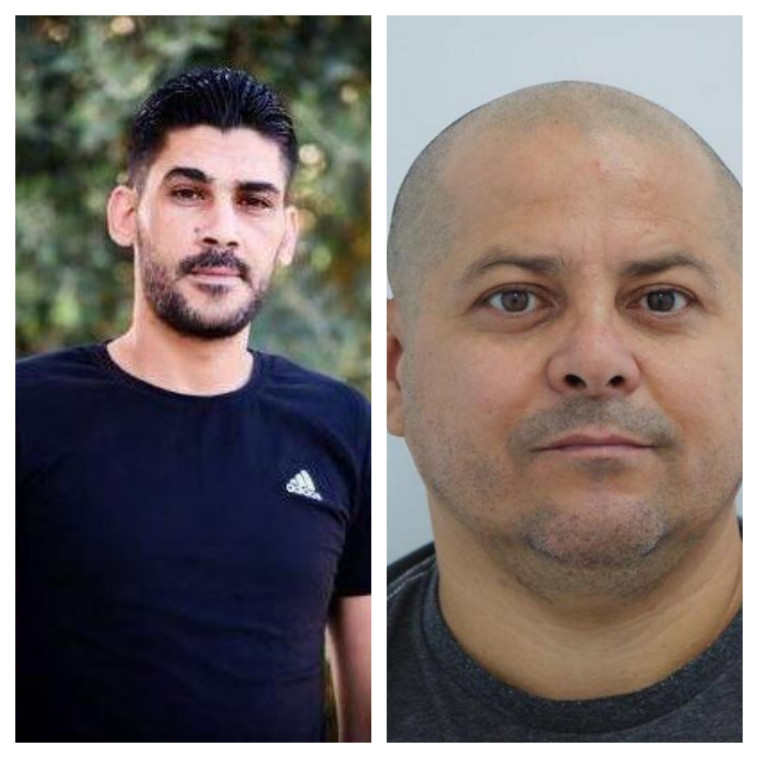 The GSS investigation revealed that Shaulov sold the Airsoft rifles, even though he was aware that the law prohibited their sale to Judea and Samaria, and that the weapons he sold were intended for conversion to standard weapons. In order to carry out the transactions with Abu Chaya, Shaulov enlisted the help of two Israeli citizens, Hassan Elaubra Resident of Rahat And Fares Abu Alqian A resident of Hura, who mediated between him and Shaulov and actually carried out the transfer of weapons to Judea and Samaria.
2021 Elections: All the polls, articles and interpretations of leading reporters on the Maariv website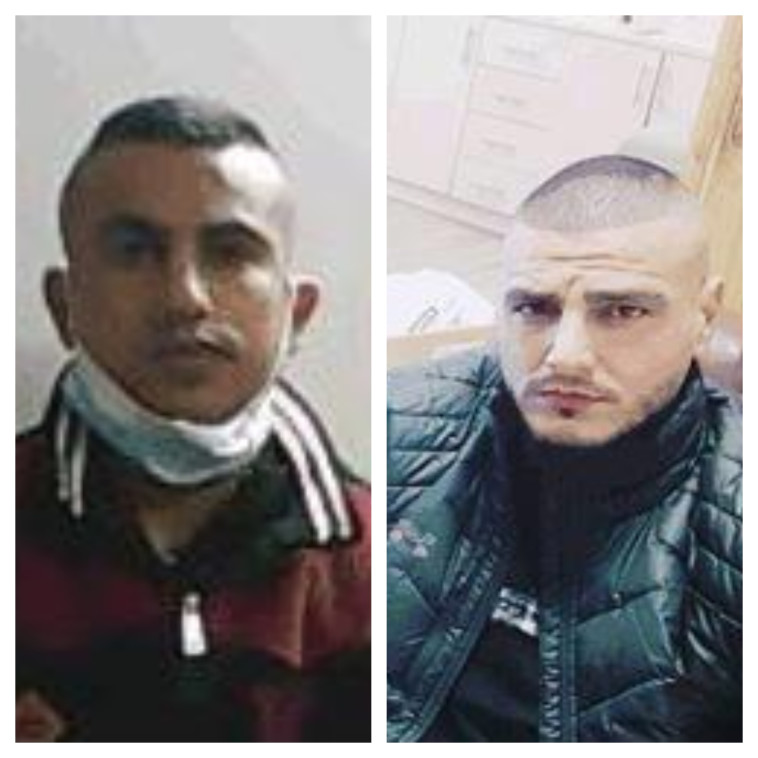 The GSS said in response to the publication that "the General Security Service will continue to act to enforce the ban on trade in Airsoft rifles to elements in Judea and Samaria, as these weapons may be converted to standard weapons. They make their way into the hands of terrorist elements and are used in attacks against Israeli targets.