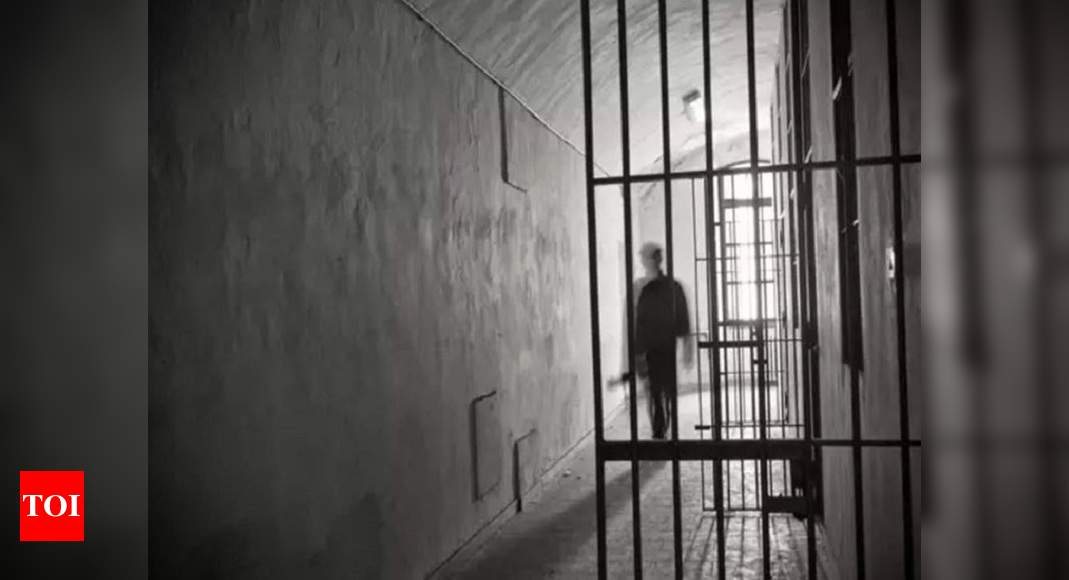 WASHINGTON: A 32-year-old Indian national who was a key figure in a telemarketing fraud scheme was sentenced to two years in federal prison, the Department of Justice said.
Manish Kumar, was arrested by FBI agents on August 24, 2019, while taking down New York City from a flight from India and ordering his detention in federal custody. He pleaded guilty on November 5, 2020, to conspiracy to commit wire fraud, four counts of wire fraud, and two counts of aggravated identity theft.
He was sentenced on Thursday to 24 months in federal prison and continued for three years under probation, and paid a refund in the sum of USD5,000.
As part of the investigation, the FBI was able to withhold some of the money fraudulently recovered and return them directly to victims, making further redundancies unnecessary.
Kumar has previously admitted in court that he directed phone calls to call centers in India as part of a scheme to deceive people into believing that their computers were infected with malware, and to provide security services. purchase a computer from call center operators.
The call centers fabricated the deception that malware was found on the callers 'computer, forcing callers to provide payment information in order to purchase technical support services. Spying services were not provided, federal prosecutors said.
"As part of the scheme, those who were deceived were the victims again. Operators called recall centers and told victims they were entitled to a refund. The activists would then deceive the victims into believing that they had been inadvertently submitted in addition to the refund amounts and persuaded the victims to return the amount, " said the Department of Justice.
"Since no money was sent to the victims, in" returning "the sum, the victims were in fact parting with more of their own money," he said, adding that Kumar acknowledged that they provided cash flow services for this part of the scheme.
Kumar gave a bank account to the operators of the call center in the United States, where the victim's money would be sent and then passed on to Kumar and his coconspirators.
In addition, Kumar admitted that he had received sufficient information to charge the credit card accounts of thirty-seven U.S. residents and had taken steps to impose fraudulent charges on the those accounts, the Department of Justice said.