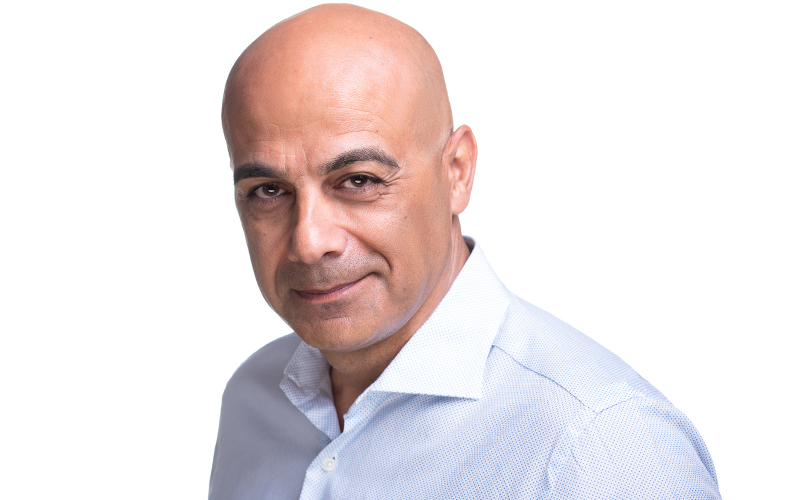 The future looks green: The Israeli company Jensel, which develops green energy solutions, has signed an agreement with the Japanese Technology Corporation TDK, One of the leading lithium-ion battery manufacturers in the world. This is a strategic agreement for investment in the development of an innovative process for the production of green ammonia that is expected to be used in the future as the main fuel source in the world.
As part of the cooperation between the parties, Jensel will develop a clean and energy-efficient process for the production of green ammonia, which aims to provide a replacement for approximately 235 million tons of ammonia currently produced. The development efforts for phase A of the process are estimated at an initial investment of about NIS 30 million by the two companies.
The development of the innovative process places Jensel as a prominent player in the field of energy, and as one who now possesses the production capacity not only of fuel cells, but also of the fuel itself. The current move provides a great business opportunity for both companies, as Gensel will be able to produce the fuel needed to operate its alkaline fuel cells independently and cleanly, regardless of infrastructure.
From a global perspective, the move also fits in with the effort to achieve a zero carbon emissions target as defined by the UN – a vision adopted by Japan, the US, the EU and other countries around the world as part of environmental and energy reforms.
"for TDKThis technology is a significant step towards achieving zero carbon emissions targets by 2050, as stated by the Government of Japan, "said Dai Matsuoka, Director of Technology and Intellectual Property at TDK. "We are pleased to announce this important milestone towards expanding our green energy vision through the technology partnership with Gensel for the Future Fuel Development Company – Green Ammonia. This step will enable us to fulfill together the vision of green energy supply anywhere, anytime" .
Rami Reshef, founder and CEO of Gencel, also refers to the agreement and notes: "Gencel is proud to lead the green ammonia revolution in partnership with TDK, A leading international company in the fields of energy. This is an area that is gaining extraordinary momentum, and a market that is becoming the next generation of the energy world. The commitment and perseverance of TDK Working together with us to develop the fuel of the future – green ammonia – will ensure that our innovative and efficient approach will leave costly alternatives to friendly and efficient fuel production, and will arouse interest in the market currently rolling in about $ 70 billion. More importantly, this technology will allow for a wider availability of green ammonia and hydrogen for many uses, including transportation, agriculture and industry. "
Comments on the article(0):
Your response has been received and will be published subject to system policies.
Thanks.

For a new response
Your response was not sent due to a communication problem, please try again.

Return to comment