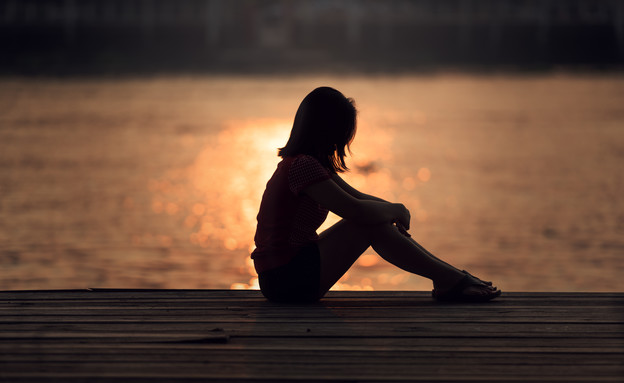 Daniel Levy, 24, from Jerusalem, was arrested yesterday (Sunday) on suspicion of raping and sexually assaulting minors in Jerusalem together with Moshe Zino, the defendant in the gang rape case in Ashkelon. The police have so far received one piece of evidence of rape, and now the suspicion has been investigated that Levy and Zeno harmed other young women living in the capital. The court today extended his detention by 4 days.
For more updates and to send your stories – visit the news Facebook page
About a month ago, following the publication of the complaints filed against Moshe Zino in the gang rape case in Ashkelon, a young woman arrived at the Jerusalem police who testified that when she was a minor, Zino also raped her. The day before, another young woman who had also been raped by Zeno showed up at the Ma'ale Adumim police station. The Jerusalem police decided to coordinate all the complaints, and in the process came two more complaints about sexual offenses committed by Zeno.
One of the complainants told investigators that Daniel Levy, Zeno's friend, also raped her. During the investigation, it became clear that Zeno and Levy used to meet in the shelter of the building where Levy lived in the Gilo neighborhood. The two used to invite girls from the area, and they allegedly raped some of them and in others committed other sexual offenses.