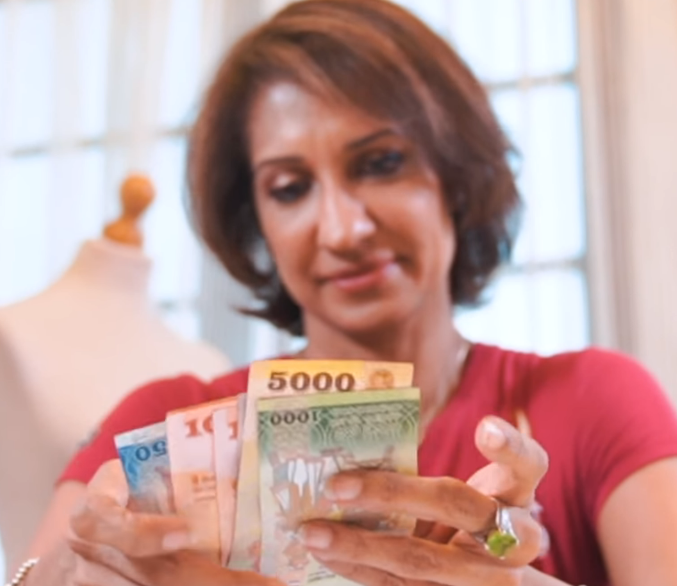 After exposing her face and figure to the Israeli public in a series of interviews, Ola Kravchenko, or aka AK, whose name is linked to the Tair Rada murder case, exercised her right to vote in elections and even revealed who she would vote for.
In her Twitter account that was opened a few days ago, AKK revealed that she would vote for the Labor Party and Merav Michaeli. Kravchenko responded to a video of Michaeli and wrote: "Pointing to you with hope for a positive change for us women."
"When they confronted me with the rapist, they later put me in a closed room with an investigating man, who rolled out my nude photos on the computer in front of both of us and asked each one if it was voluntary. I wanted to bury myself. Help us most."
As you may recall, after last week's interview with Dana Spector at Yedioth Ahronoth, Ola Kravchenko, or aka AK, revealed last Saturday her side in the film "Heavy Shadow" here 11 directed by Ido Har. The film came as a campaign against Adv. Yarom Halevi, the defense attorney for Roman Zadorov, who was charged with the murder of Tair Rada, who recently put an accusing finger against Kravchenko on the grounds that she is the killer, and that Zadorov is innocent.
In an interview tonight with Michal Rabinovich here at 11, Ola Kravchenko added that she hoped that her tweet would reach Merav Michaeli and that she would address it, but as of this hour she did not receive any response. Watch:

Comments on the article(0):
Your response has been received and will be published subject to system policies.
Thanks.

For a new response
Your response was not sent due to a communication problem, please try again.

Return to comment