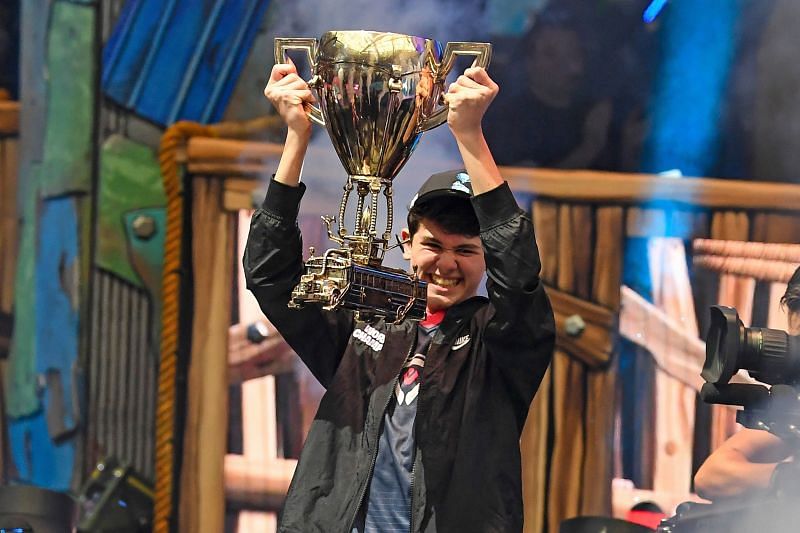 2020 is coming to an end and the best Fortnite players are looking forward to the new year.
The best ones when it comes to Fortnite have held their crowns throughout 2020. The year that many want to forget is the year that esports grew. Despite not being LAN tournaments, with a brief lack of any sport esports saw attention.
Fortnite was at the end of some of that scene. While many thought it would be a "dead game," Fortnite proved otherwise. It grows and delivers high-quality competitive play for some of the best in the world.
---
5 best Fortnite players in the world in 2020
# 5 – Zayt