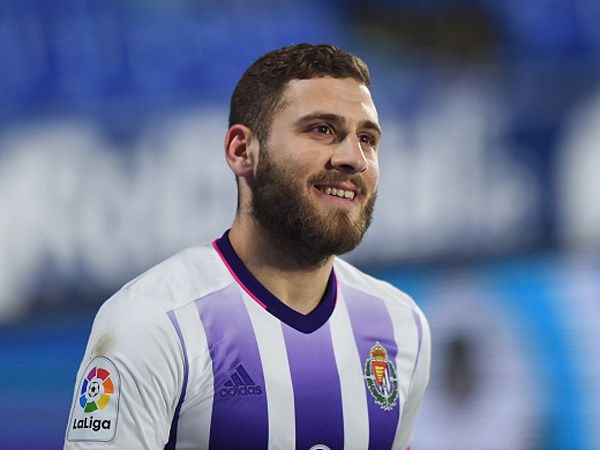 Real Valladolid and Sean Weissman will try to continue the escape from the red line tonight (Saturday), when they will host Sevilla. The Israeli, who is expected to start on the sidelines alongside Sergei Guardiola, will try to get his fifth goal in the league and sixth in all competitions.
In the previous round against Osasuna Weissman failed to improve his balance. However in the previous game against Hattafa he scored the decisive goal that broke a streak of eight games without a win for his team.
On the eve of the cycle, the Purples are in 16th place in the table with 26 points, with the distance from Aver below the line standing at four points. In the next league round, too, Weissman and his friends expect a difficult task at all – Barcelona at the Camp Nou.
The Andalusians, who are in fourth place, will try to continue the momentum after accumulating two consecutive victories in all competitions – Elche and Betis. Unfortunately for Julen Luftaghi he will have to make do without his opening back contact, Fernando, who is suffering from a groin injury.
1⃣ día par vivir un partidazo en Zorrilla.
1⃣ día para el #RealValladolidSevilla.
Oops Pucela! 💜🤍 pic.twitter.com/3DPBRJsm0s

– Real Valladolid CF (@realvalladolid) March 19, 2021