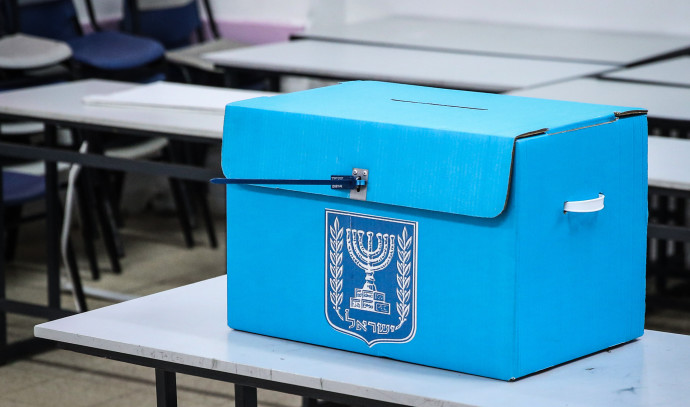 Just four days before the election and the political system is still in the fog. Today (Friday) Nissim Mashaal presented in his program on 103FM the "poll of polls", the average of all the polls conducted this week and examines where each party is located.
In first place is the Likud, led by Prime Minister Benjamin Netanyahu with 29 seats. In second place is Yar Atid led by Yair Lapid with 19, immediately behind her is right headed by Naftali Bennett who achieves 10 seats according to the "poll" and is the last to hold a double-digit number of seats.
Gideon Saar's new hope is left behind with a single-digit number and stands at 9 seats, the joint list stabilizes with 8 seats, followed by Shas, Torah Judaism and Yisrael Beiteinu with 7 seats each.
2021 Election Conference: Who will connect to whom and which government is about to be formed
At the bottom of the list are Labor and Religious Zionism with 5 seats, followed by Blue and White, Meretz and Ra'am – each with 4 seats and with a tangible danger of not crossing the blocking percentage.
In the picture of the blocs, Netanyahu and the ultra-Orthodox stand for 49 seats, and if Bennett joins this bloc, he will reach only 59 seats. According to the poll, it is still unclear whether Netanyahu will succeed in obtaining 61 seats.
On the other hand, the bloc to replace Netanyahu amounts to 57 seats, if Bennett is elected to join him – the bloc could theoretically unite and form a coalition.
While Bennett is not the only one who can decide this campaign, the question surrounding RAAM could, at the end of the day, decide the election.
Meanwhile, in a poll by Direct Falls that was not included in the poll, the Likud leads the election campaign with 32 seats, followed by a future with only 17 seats. They are followed by Shas and Yisrael Beiteinu with 9 seats each.
Naftali Bennett's right stands with only eight, followed by blue and white, new hope, the joint list and Torah Judaism with 7 seats each.