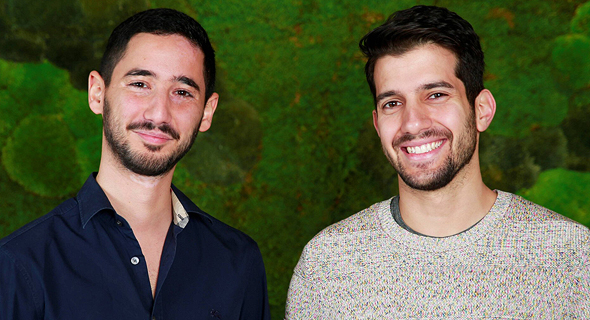 The Israeli cyber company Axis Security announced today (Monday) the raising of Round C in the amount of $ 50 million. In this way, the company completes a total raising of about $ 100 million within a year.
The current round of funding has been led by Spark Capital Fund, an American fund that invests in the early stages (previously investing in Twitter, Tumblr and Slack). Existing investors also participated in the round: Gili Raanan's Cyberstarts fund, which has accompanied the company since its inception, Ten Eleven Ventures and Canaan Partners.
Axis has developed a solution for a private, secure and simple approach to enterprise applications in public clouds and enterprise servers. The company's cloud platform provides private access to enterprise applications and implements the Zero Trust approach, with the process of deploying, using and managing the remote connection becoming simpler than ever. The platform offers a secure connection that keeps users out of the corporate network, isolates corporate applications and thus reduces risks.
Right: Dor Kanfo, CEO of Axis and Gil Azrielant, VP of Technology at the company
Photo: Jordan Pharmacist
Axis was founded at the end of 2018 by Dor Kanfo, the company's CEO, a former Fairglass employee who was sold to Symantec, and Gil Azrielant, the company's VP of technology. The company's headquarters are located in California and the R&D offices in Tel Aviv. The company currently employs about 65 people and plans to double their number by the end of 2021.
Dor Knafo, co-founder and CEO of the company, said: "With the outbreak of the Corona plague, organizations have realized that in the age of remote work, traditional remote access solutions are simply not enough for ongoing, productive and secure work. Within a few months we had provided secure access solutions to hundreds of thousands of users and millions of connections. The company's cloud platform serves as a logical layer, which significantly reduces risks and at the same time strengthens security. "Our technology reduces the fear of various cyber threats, such as hacking into the mail servers of SolarWinds and Microsoft."