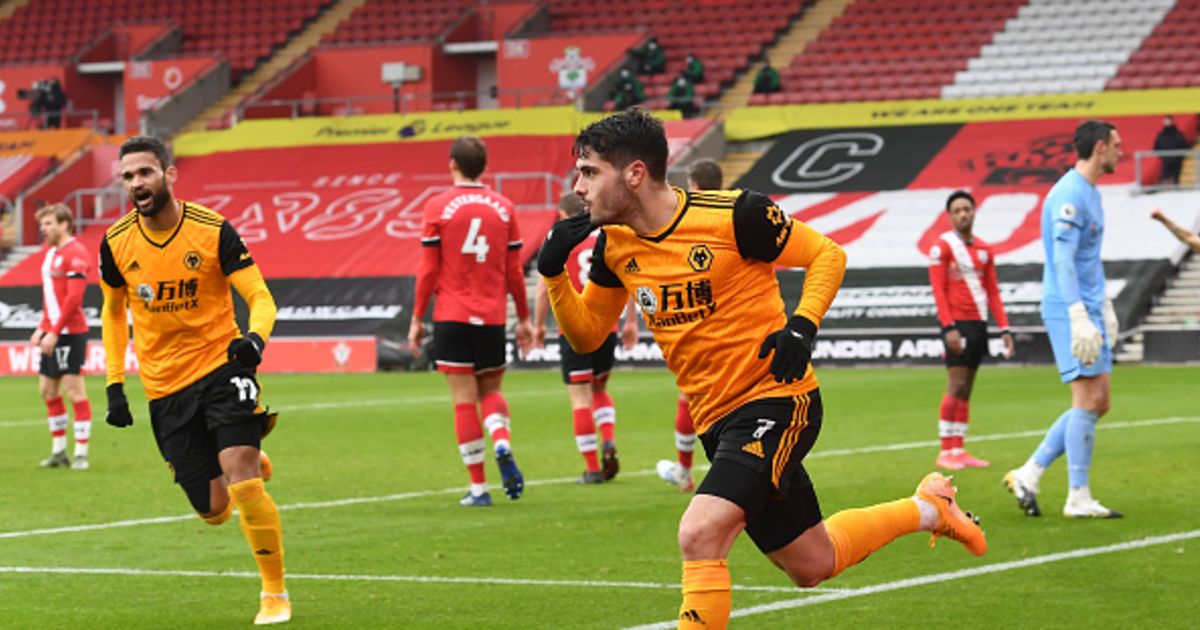 After a Saturday that included two huge games, the 24th round of the Premier League continues today (Saturday) and beyond the meeting between West Bromwich Albion and Manchester United, three more games are being played. In the first of them, Southampton dropped an advantage at home and surrendered to Wolves. At 18:30 Arsenal will host Leeds and in a game that will close the evening, Everton will meet Fulham at home at 21:00 (live broadcasts for both games in Sport2).
Southampton – Wolves 2: 1
Just three days ago the Saints knocked out the Wolves in the quarter-finals of the Cup with a 0-2 away win, but today, at their home St. Mary's Stadium, an advantage in the first half did not help them avoid a sixth consecutive loss in the Premier League. Wolves overtook Southampton en route to 12th place in the table. By the way, even the last time Ralph Hazenhotel's team advanced to the cup stage, so it was at the expense of Arsenal, they were defeated by the same rival in the league three days later.
The host scored first in the 25th minute thanks to a great collaboration between the two who scored to its credit last Thursday: Stuart Armstrong burst on the left line and raised to the field, Danny Inges continued from the atmosphere powerfully to the net and set 0: 1. In the second half came the turnaround: Ruben Neves equalized with a penalty in the 53rd minute and 13 minutes later, Pedro netted during a wonderful solo dribble on the right side of the extension and kicked in from a hard angle.