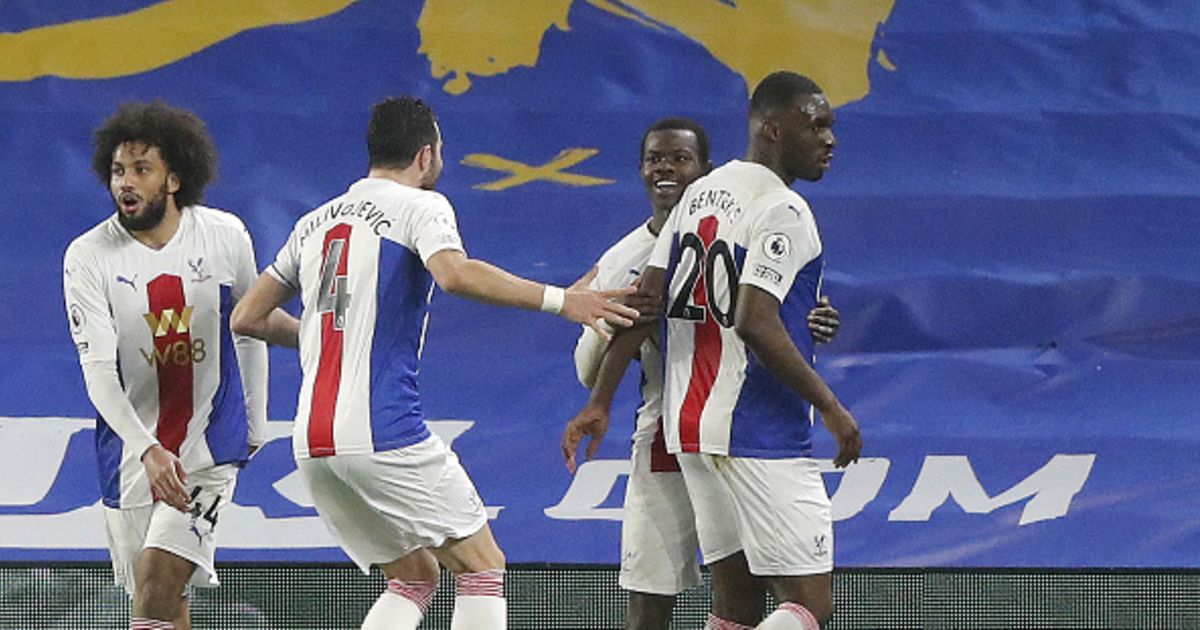 The 25th round of the Premier League came to an end tonight (Monday) with a critical 1: 2 for Crystal Palace in the bottom match against Britton, a game in which the winner scored for the first time this season when Wilfried Zaha was not on the pitch and scored the three precious points about a minute before extra time.
The Crystal Palace big star has been injured in recent weeks and in the five games without him this season Roy Hodgson's side have failed to score, but today they enjoyed a very important goal scored by Frenchman Jean-Philippe Mattata, who arrived on loan from Mainz in January and scored in the Premier League for the third time. More than a Christian Bentka winning goal with a kick from the air in the 95th minute.
As mentioned, Matta subdued Robert Sanchez after 28 minutes from Jordan Io's shot, but Brighton managed to get back into the game in the 55th minute from a goal by Dutch defender Joel Waltman. It looked like the sides would split evenly, but the referee added five minutes of extra time and at the last minute Christian Benteke managed to subdue Sanchez with a fly kick. Following the loss, Brighton remained in 16th place with 26 points and are just three points ahead of Fulham below the red line, while Roy Hodgson and his players jumped to 12th place with 32 points on their balance sheet.