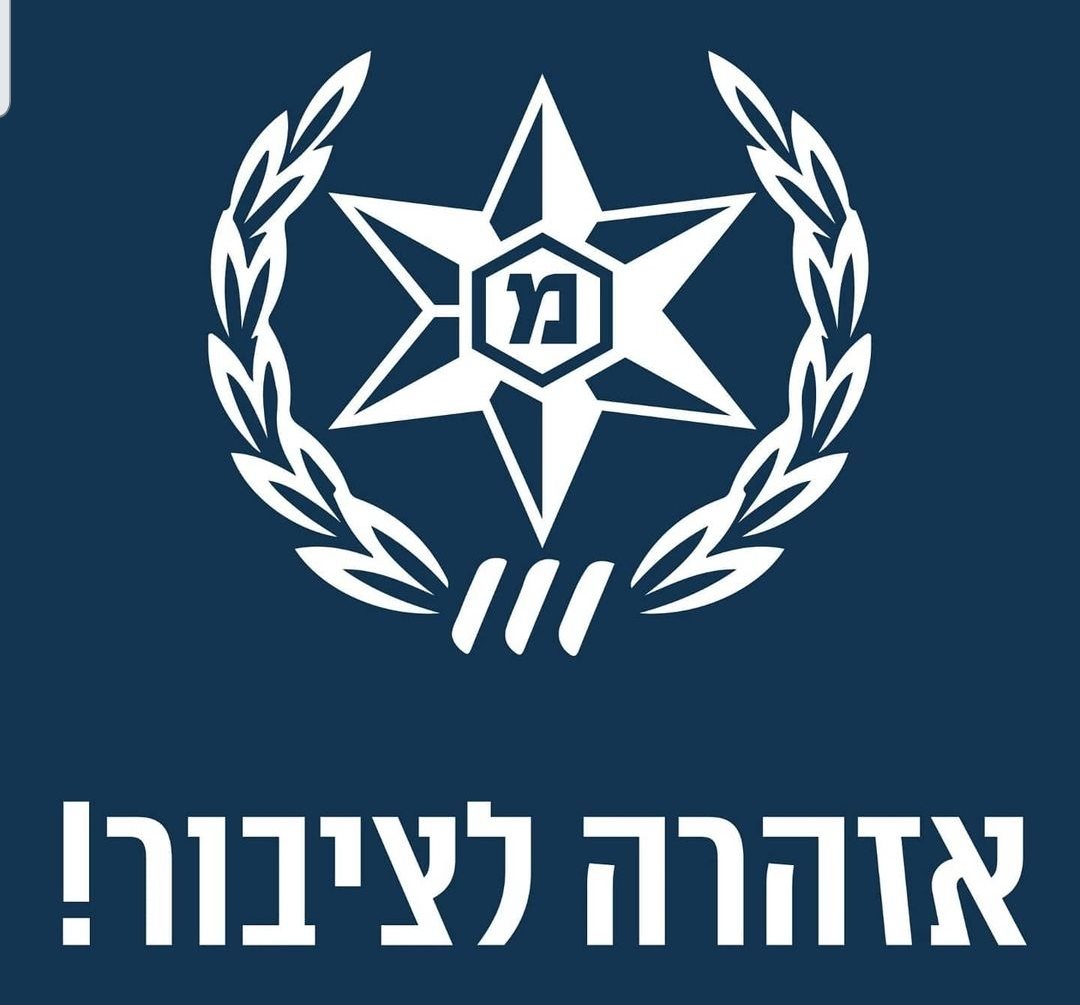 In the last month, a new "Denial of Service" method has been identified that disables the activity of users in the WhatsApp application.
The method is performed by attacking and taking over WhatsApp accounts, and after taking over the attacker changes the name or profile picture of a group in which the user whose account has been hacked (or groups he manages). The new name given to the group, or the modified image, contains content that includes sexual abuse of minors.
As a result of the app's usage policy, all group members are automatically permanently blocked (in some cases, hundreds of users at once). Please note, dozens of users have already fallen victim to this attack.
Following the request of the Israeli Internet Association, WhatsApp began to work to reduce the phenomenon.
Ways of defense:
1. If you received an SMS with a verification code – do not forward it to anyone, including your contacts!
2. If you recognize an unusual change in the picture or in the name of a group you are a member of – leave the group immediately!
Set the automatic attachment to groups in the following settings: Login to the application> Click on the three dots at the top of the screen> Settings> Account> Privacy> Groups> My contacts except …> Mark all your contacts by clicking The three lines at the top left of the screen.