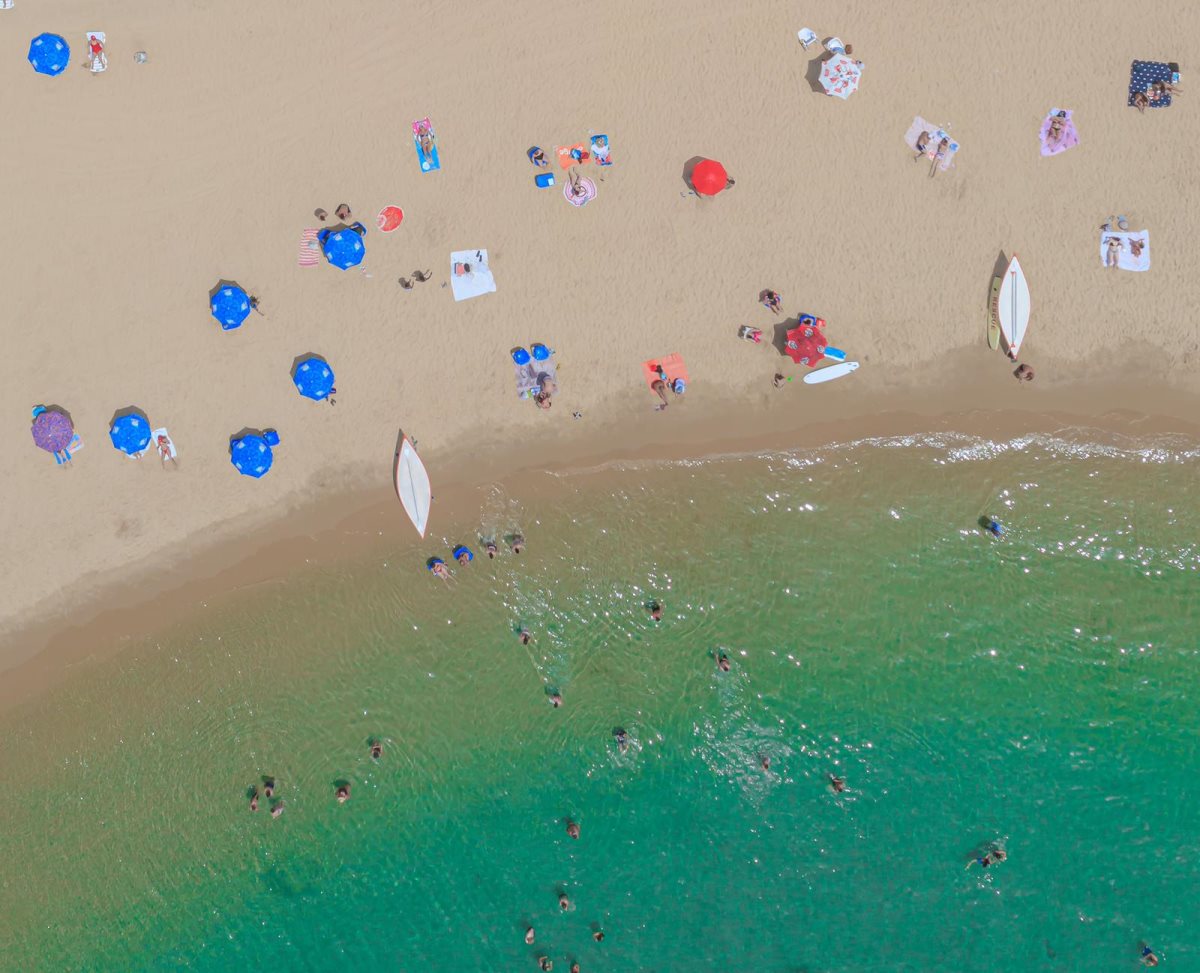 Preparations are complete and the rescuers are ready for the rescue Sukkot: As of Saturday, March 20, 21, the bathing season officially opens. This is after last year, the beaches were closed this season due to the corona plague.
As part of the municipality's deployment the rescue towers have been trained, shading has been installed, playgrounds have been set up on beaches and the thin surface for passage for people with special needs a month. There are also accessible restrooms, accessible parking and balloon chairs with which they can enter the water.
It will be recalled that work will soon begin on upgrading the 'Delilah' beach foyer, and even there a significant solution will be provided for accessibility from the entrance to the complex to the beach itself, and in general, the project will change the visibility of the place beyond recognition.
The bathing season will continue until 05.10.21 29 Tishrei 5722 at the six beaches declared in the city: Delilah, Delilah North, Bar Kochba, Bar Kochba North, the separate beach and the National Park Beach.
Beach operating hours:
March-May – 07: 00-17: 00
June – 07: 00-18: 00
Months July-August – 07: 00-19: 00
September-October – 07: 00: 17: 00
Separate beach activity:
Women on days: Sunday, Tuesday, Thursday.
Men on days: Monday, Wednesday, Friday. On Saturday the beach will be used by all bathers.
Staying on the beaches in accordance with the guidelines of the Ministry of Health. The municipality repeatedly reminds residents that bathing on beaches without rescue services is prohibited and dangerous. We emphasize that, during the bathing season, the municipal police and the Ashkelon Municipality's Department of Supervision will increase activity and presence on the bathing beaches, in order to maintain the bathers' safety and personal safety, with an emphasis on preventing waste dumping, noise hazards, prohibited peddling and disturbing public order.