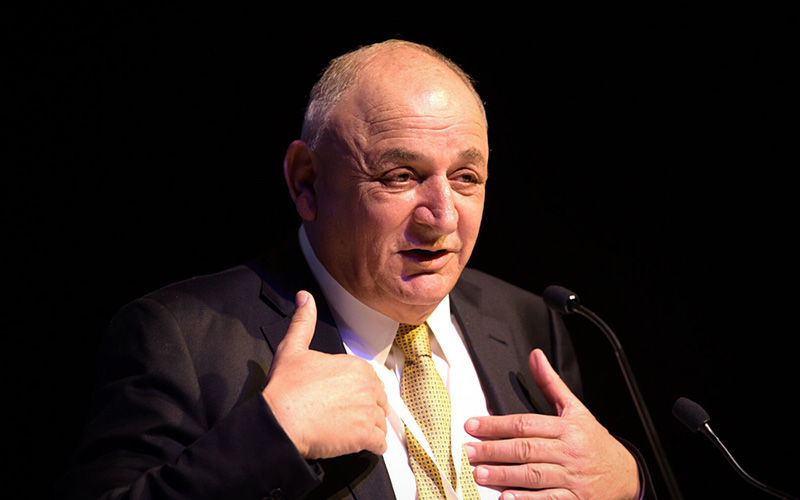 Analyst Ella Fried of Leumi Capital Markets estimates today that Delek Drilling will not pay significant dividends this year, a significant figure for the Delek Group, until it rolls over its debt for the coming years.
Delek Drilling yesterday released the reports for 2020 which show that the first year of production from Whale has completed a complex business and geopolitical vision in the Middle East. "Although the Whale Reservoir began operating in unprecedented macroeconomic conditions, in its first year it sold 7.2 BCM of natural gas (100%) against our expectation of 7.1 BCM. Exports to Jordan and Egypt accounted for about 60% of Whale's total production and about 6%. Only% of the production of the Tamar reservoir.
"It should be noted that despite the level of leverage reflected in the partnership's balance sheet, the Whale Project was established under strict budgetary discipline. Writes Fried.
The revenues of the Tamar reservoir in 2020 were $ 1.51 billion and the revenues of the Leviathan reservoir were about $ 1.3 billion. This phenomenon is expected to be reversed in the current year. Despite the concern, the average price of a gas unit from the Tamar reservoir, which enjoys a delay in the shark platform, was still about $ 5.13 per heat unit in 2020, while the price of a gas unit from Whale was about $ 5.08.
"The IEC's contract with Tamar is expected to be updated in June and the question is whether after the increases in oil and gas prices – the price will be lower than $ 4.7 in exchange for an increase in volume. Naturally, we expect the IEC to minimize Tamar contract purchases in the first half of the year. Improved: The Tamar reservoir began paying the natural resources tax (Sheshinsky) as early as the end of last year, and the advances for the year were set at 21% by the tax authority.
Comments on the article(2):
Your response has been received and will be published subject to system policies.
Thanks.

For a new response
Your response was not sent due to a communication problem, please try again.

Return to comment
2.

When Teshuva fights I am by his side. In my opinion the most interesting paper on the stock market. (LT)

Donald


03/2021/18

Respond to this response

1

0

1.

I wonder what interest you serve

pleasantness


03/2021/18

Respond to this response

1

0

With all the fictional stories about Teshuvah

closed