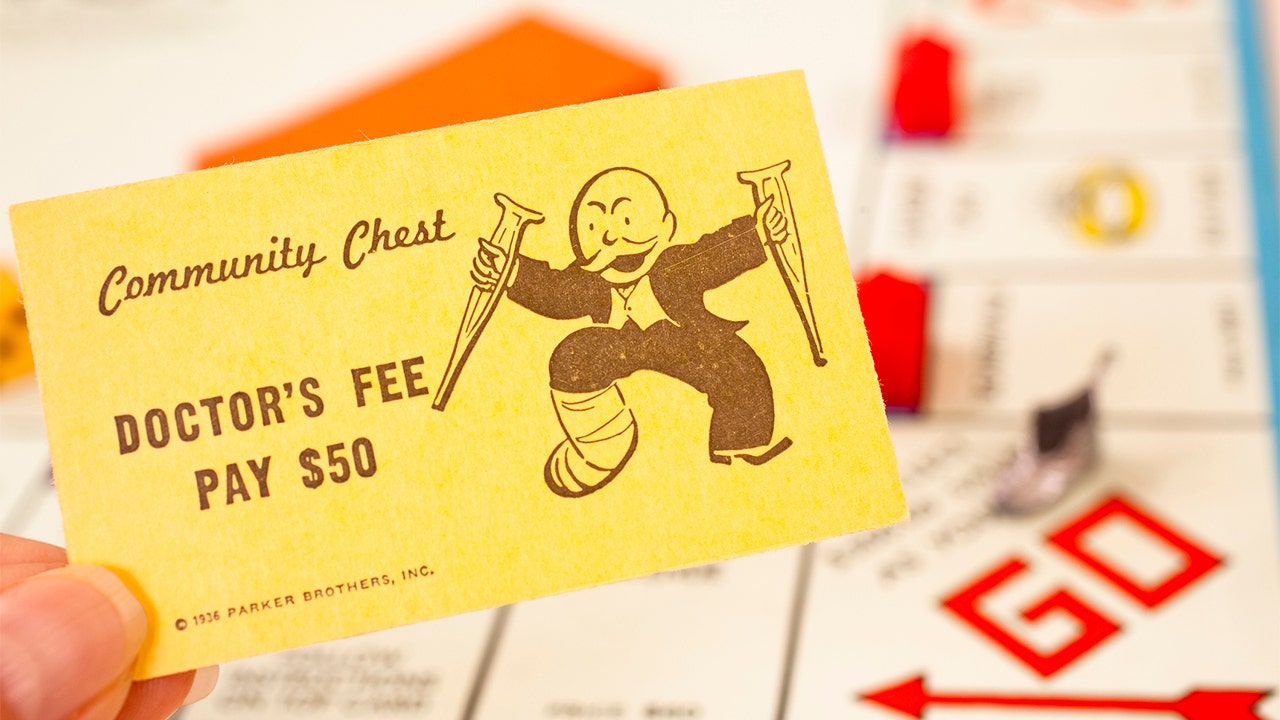 The board game "Monopoly" is the next classic entertainment brand that will receive a socially conscious update, publisher Hasbro announced this week.
Hasbro will replace Monopoly's 16 "community chest" cards to remove old ideas. The company said the classic versions of the cards, which included incentives to mention beauty contests and holiday money, were "late for update. "
New community chest cards will focus on topics that emphasize "community." Hasbro asked the public to vote on potential replacements, with rewards for in-game activities such as rescuing a puppy or buying locally among the options. . Other cards would penalize players for forgetting to replay music or explode too late at night.
PARENTS OF CUSIFORNIA SUBJECT TO SUBMISSION AS APRIL 1
"The world has changed dramatically since Monopoly became a household name more than 85 years ago, and clearly today the community is more important than ever," said Eric Nyman, chief operating officer. Hasbro. "We felt like 2021 was the perfect time to give fans a chance to show the world what a community means to them by voting on new Community Chest Cards."
Hasbro said the updated version of Monopoly with new community chest cards will be available this fall. It was unclear whether a classic version of the game would be sold yet.
GET FOX BUSINESS ON THE GO BY CLICKING HERE
Not everyone was happy with Hasbro's news. Critics took to social media to express their dissatisfaction with the company's decision.
"Hasbro wants to update the game: I say,' Don't block a classic. I still want to win a Beauty Contest and raise £ 10! Gyles Brandreth, former European Monopoly winner, said.
"No. Just no. What makes the game so awesome is the date quality …." another social media user write.
CLICK HERE TO MAKE MORE FOX BONUS
The switch to Monopoly was announced weeks after Hasbro announced it would rebrand the "Mr. Potato Head product line to "Potato head." The company said the move was to "better reflect the full line."
Earlier this month, Dr. Seuss Enterprises withdrew an investigation from curators after announcing that it would not publish six of its books because of "insensitive and racist images."