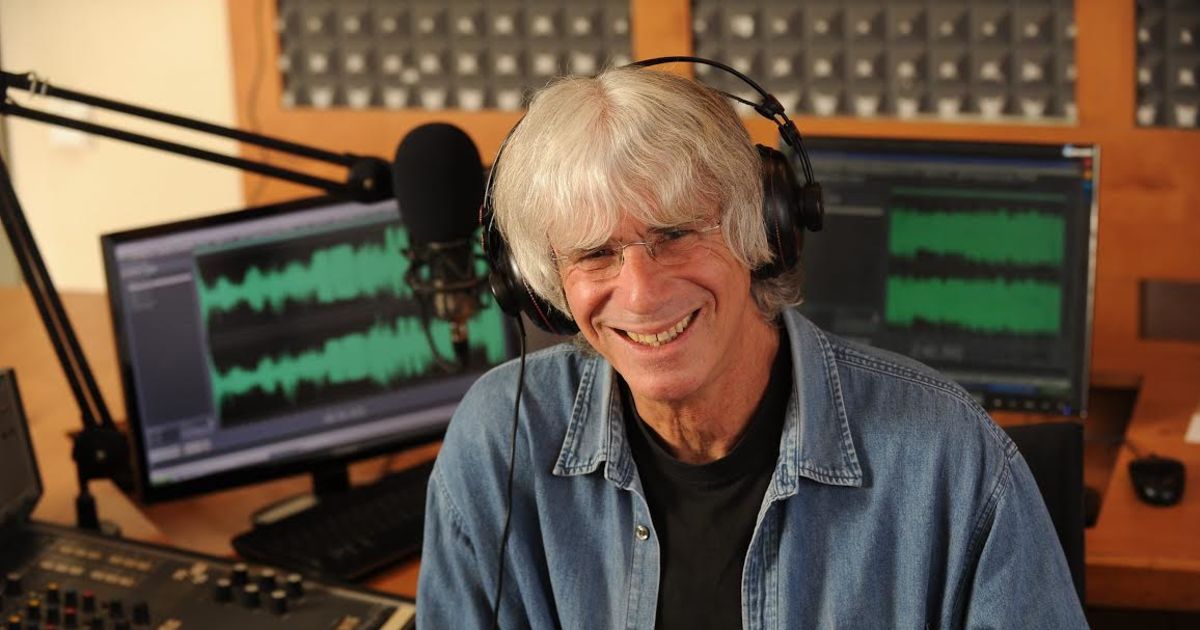 Few people were considered a consensus in their lifetime, but there is no doubt that one of these people is the late Meir Einstein. Perhaps Einstein was interviewed on 103FM radio and told about the longing for Meir and the things that were not enough.
Listen to the interview
"I was not supposed to talk here at all, this is his show, with his amazing radio voice. What hurts me the most is that he did not get to see his grandchildren grow up. Despite all the things I so wanted to share with him, at least I know he broadcast to the end. Live life, enjoy it. He did only what he loved. He broadcast until the 90th minute, we knew that once he stopped broadcasting he would no longer live. He broadcast as long as he could, and once it was over he lost the will to live. "
Maybe Einstein kept telling: "I miss that I can not analyze with him things that are happening in the news, especially the last year of the corona, and everything that happened here this year. "I said to myself in my heart, 'What do you care?'
In memory of Meir Einstein, the Herzliya Municipality decided to name the plots in the city, near the municipal stadium, after him. On this she said: "The deputy mayor initiated the idea and brought it to the naming committee, where it was approved unanimously. Then the mayor fully supported, and let me cut the film in the plots. The bigger commemoration will be around May, when a big ceremony is organized Football in his memory. It will be a respectable commemoration for a man he was. "
As mentioned, Einstein has been part of the soundtrack of the sports press in Israel in recent decades. He was a partner in some of the greatest moments of Israeli sports, the most memorable of which was the Israeli national team's victory over France in the 1994 World Cup qualifiers, a game during which he lost his voice in excitement after scoring Reuven Atar's goal.