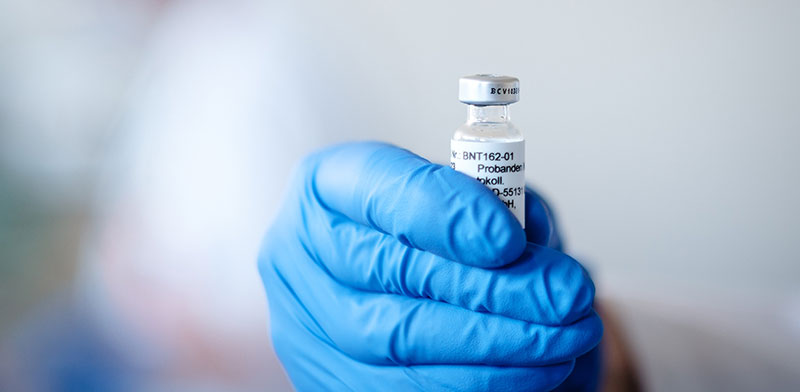 The Maccabi Health Fund makes it possible to book an appointment for corona vaccines for those aged 60 and over, starting today, thus officially opening the corona vaccination campaign. From this hour it is possible to make an appointment for vaccinations for next week. The first vaccinated will be scheduled for Monday, December 21. This is a group of girls and people aged 60 and over and background diseases as determined by the Ministry of Health.
Each patient will have two appointments in advance – for the first dose and the second dose, 21 days later. Only those who receive both doses will be considered vaccinated against the virus.
Maccabi is prepared to vaccinate about 25,000 patients a day, throughout the week, depending on the rate of vaccination. In the first week, the vaccines will be gradually concentrated in 24 complexes throughout the country, and at the height of the campaign, when all the vaccines arrive in Israel, they will be given in about 300 vaccination stations in more than 80 complexes from north to south. You can make an appointment right now at the Maccabi Center without a break, at Kochavit 3555, and in the coming days the option will also open on the website and in the app.
Ran Saar, CEO of Maccabi: "In the days when the State of Israel exceeded the number of 3,000 deaths as a result of coronary heart disease and a significant increase in morbidity, it is absolutely clear that the vaccine is critical to protect our health and those around us." "I and the chairman of Maccabi, Prof. Moshe Ruach, will be the first vaccinators at Maccabi and I now call on all those aged 60 and over to coordinate a vaccination appointment as soon as possible."