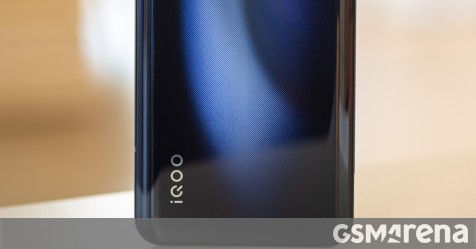 IQOO announced the iQOO Neo5 a few days ago, but that has nothing to do with announcing new phones this month since Chinese retailer JD.com announced that the vivo sub-brand will launch the iQOO Z3 March 25 in China.
The listing on the Chinese retailer's website reveals nothing about the iQOO Z3, but iQOO shared a poster a few days ago mocking a new 5G smartphone, and the same image has been introduced to listing JD.com, which confirms the Z3's commitment to support next-gen networks. That's hardly surprising, though, as the Z1 came with a 5G connection as well.
No word from iQOO about the Z3 yet, but an unknown smartphone with vivo model code V2073A and believed to be like the Z3 has been seen on Google Play Console with Android 11, Full Full + screen, and 6GB RAM .
The Play Console's SM7250 is listed under the SoC category, which is the codename shared by the Snapdragon 765, Snapdragon 765G, and Snapdragon 768G chipsets.
The V2073A is also 3C certified with 55W cost support.
With the official release just five days away, we expect iQOO to unveil a few features of the Z3 to build some hype around its new smartphone.
Source (in Chinese) | Via