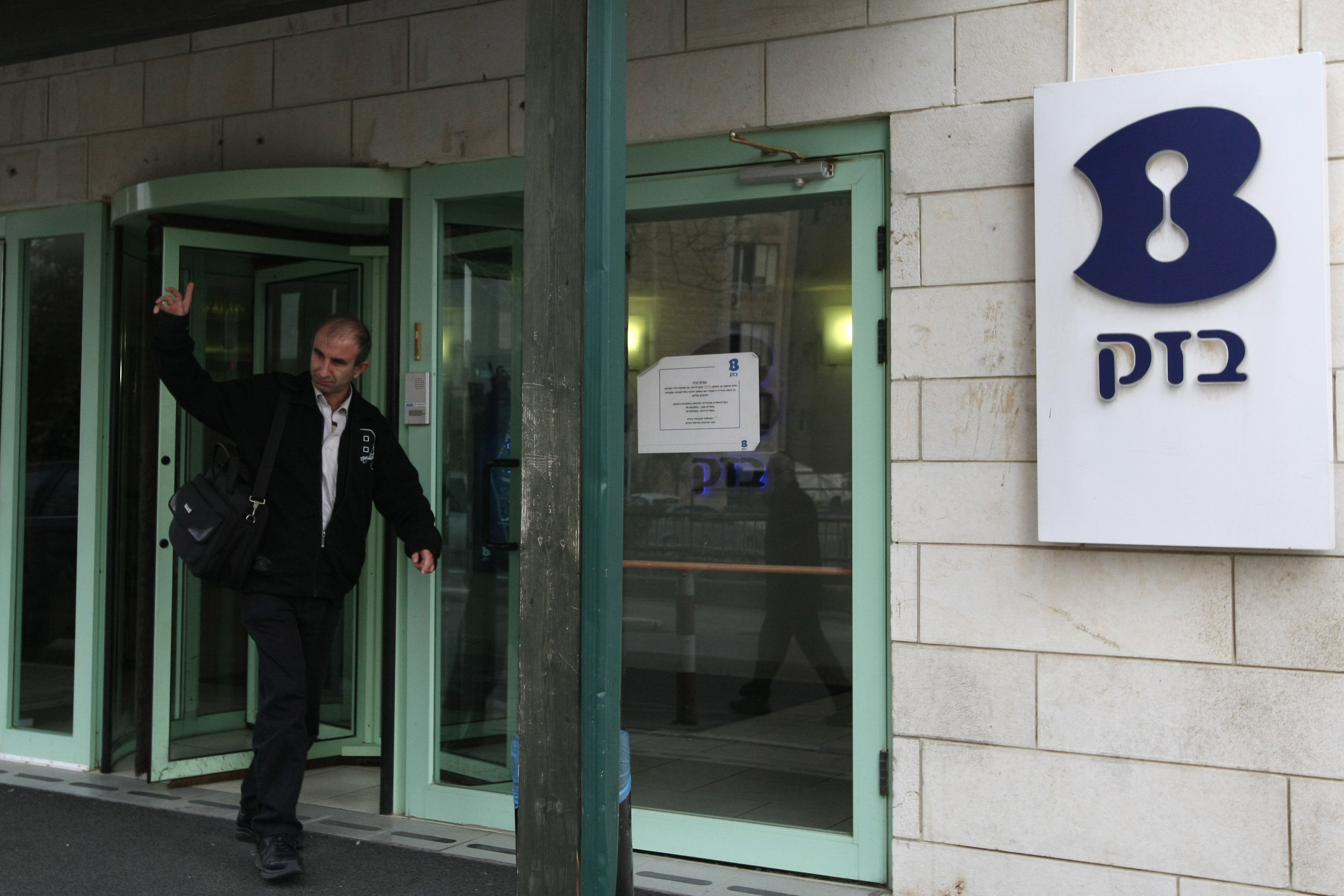 Bezeq's Board of Directors today (Sunday) approved the appointments of two new senior executives to the Company's management. Toby Fishbein has been appointed CFO and Chief Financial Officer of the Bezeq Group. Toby will replace Yahli Rotenberg, who served before him and was recently appointed Accountant General in the Ministry of Finance.
In his previous positions, Toby served as CFO of MAX (formerly Leumi Card) and previously of Tadiran Holdings Ltd. and even served as director of Bezeq's Finance and Capital Markets division about a decade ago. He will take office on April 15, 2021.
Bezeq also announced the appointment of Moran Kita Ashrowitz as the company's VP of Human Resources, replacing Ehud Mazuman, who recently announced his retirement, after 40 years at the company, of which about 13 are in the position of VP of Human Resources. In recent years, Moran has served as head of the Human Resources, Wages and Labor Relations Division in Bezeq's Human Resources Division and before that served in a variety of additional positions in the Company's Human Resources Division. She will take up her post starting today.
Following the new appointments he said today Dudu Mizrahi, Bezeq CEO: "Both Toby and Moran have rich experience in their field and, no less important, in-depth knowledge of Bezeq. I am sure that their rich experience will contribute a lot to the company and help them face the challenges and opportunities facing Bezeq during this fascinating period. "
Comments on the article(0):
Your response has been received and will be published subject to system policies.
Thanks.

For a new response
Your response was not sent due to a communication problem, please try again.

Return to comment