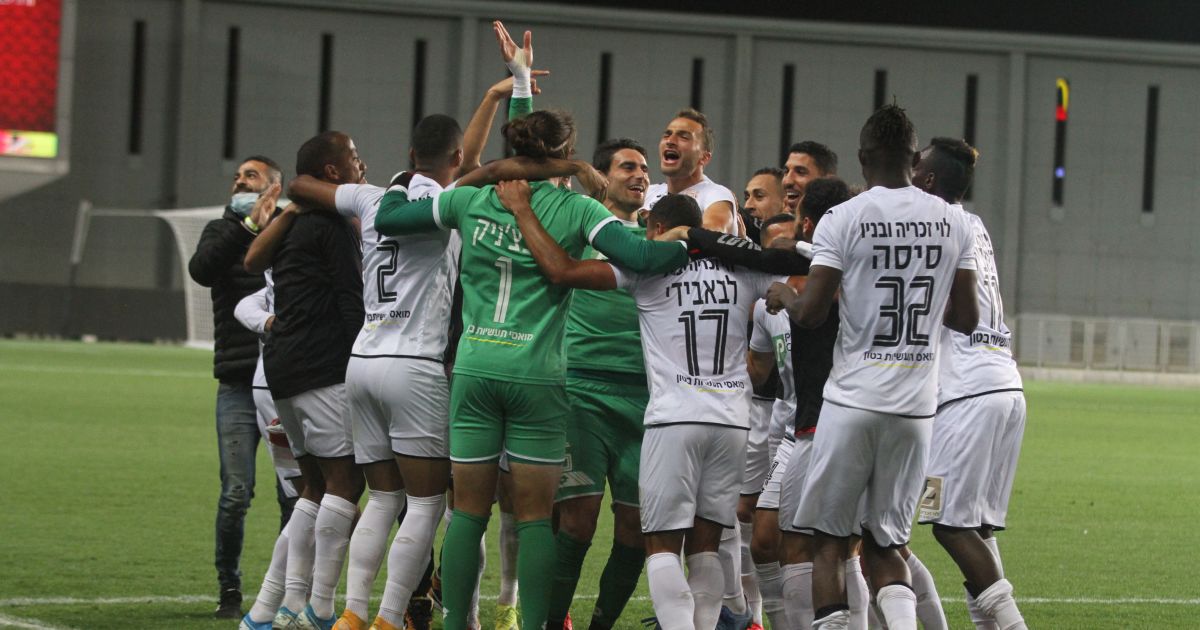 Hapoel Hadera provided its fans with a wonderful show of football tonight (Monday) and overtook Hapoel Haifa after beating them 1: 3 at home, in what was their fifth game in a row without a loss, on their way to ninth place in the Premier League. Although Menachem Koretzky's team will not be in the top playoffs, but it enters the bottom when it is nine points away from the red line and in the ability it showed tonight, it can certainly be optimistic about its chances of remaining another season in the senior league.
Watch the comments
Koretzky Did not go out of his way despite the successful display and said at the end of the game: "These are not celebrations to stay, there has been a lot of tension here recently. The team is doing well and we have not yet been able to express our abilities, today the players gave a show on the field and I am very happy "They are committed and work hard in every game, did not go in previous games and today yes."
If he had arrived two weeks earlier they would have been in the top playoffs: "We prepared for every game as if it was the last in the league. We managed to make the results we wanted, there are still seven games. We want to first of all ensure a stay that we have not promised yet, I remind everyone. This is the way."
Will staying will ensure he continues next season: "I do not look at it, whoever needs to see what I do – see. I would be very happy to continue to stay with the players who give this club a lot. We first want to stay and in the future we will talk about it."
More players joined Rothman"It was clear to me. After games here I talked to the players and said I strive for them to play better, because there is potential to play better football, offensively, get into situations and score goals. I am happy that today they succeeded and a little bit enjoyed football."
Maxim Flakushchenko, Who was among the standouts on the pitch and scored a goal and cooked, concluded: "We made a very important win, opened a nine-point gap from the bottom and got some air. We worked hard on the pitch and saw it offensively and defensively. It was a great game and I kick it."
Did not celebrate against Hapoel Haifa: "I grew up in a home with values ​​and respect. I grew up in Hapoel Haifa and I was there for many, many years, I respect them very much so I did not celebrate. I am happy about the goal and the cooking."
The change with Koretzky: "You also see how the team plays. Today we looked great and scored three goals, something we did not do for a long time. There are good energies and see the family in the team. I hope we continue this way and finish the season well."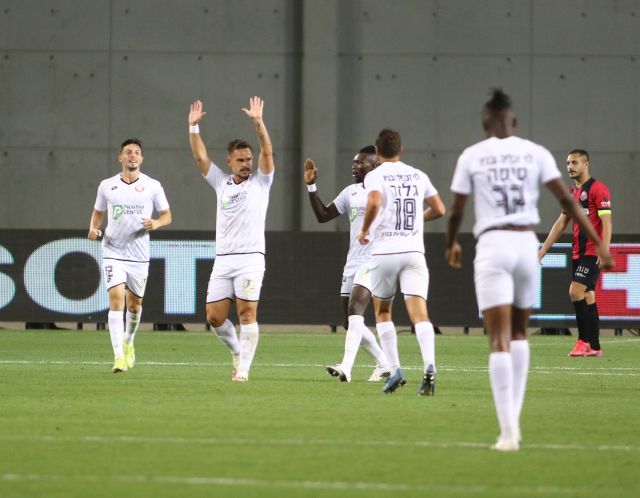 The losing coach, Haim Sylves, Analyzed: "We talked all the way up to this game, but it was not noticeable and we did not seem to make a switch properly. We came a little spoiled, did not understand what kind of game was going to be and again we absorbed very early, it of course complicated and did a more comfortable job for Hapoel Hadera "Our bad game. We could have come back somewhere in the first half, but we were not sharp in the front nor in the back."
Some should be concerned: "Of course we have to be worried because in every game we have to be at maximum capacity and bring good results. I don't think there is anyone who feels good about himself when the team does not bring results and plays like that. We have to make a switch fast because it can deteriorate. Soul and heart. "
The importance of the end of the season for its future: "It's justified and it's okay to talk about my future, especially when the team makes such results – it's my responsibility before everyone else. These games should not be good for me, but for Hapoel Haifa and for this team to finish the year properly and next year you can build something good, "Happy, that you will reach peaks and that the audience will enjoy it. You have to be men and know how to get the team through this obstacle and start again."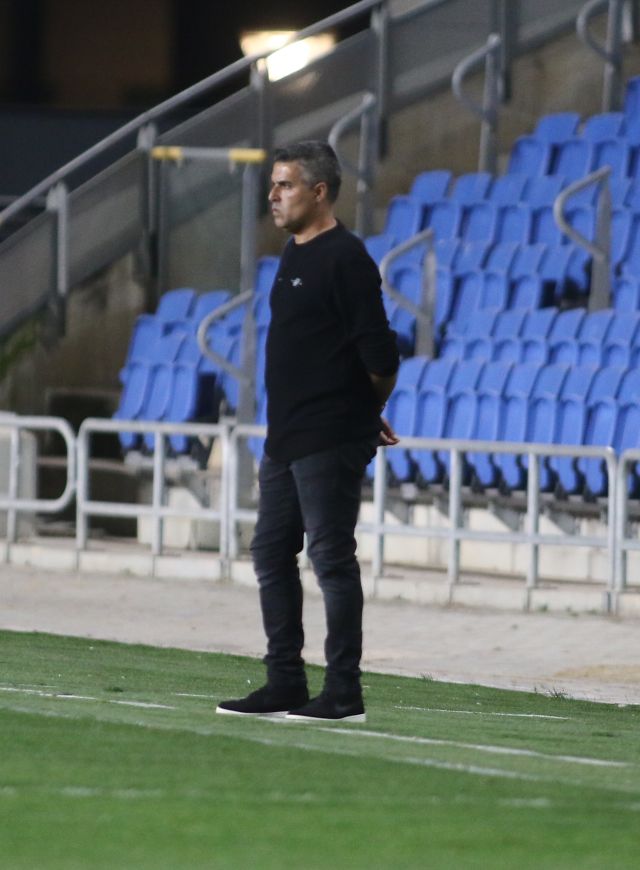 Finally, Eden Ben Bassat He scored the shrinking goal in favor of Hapoel Haifa, adding: "Personally, I am very happy that today I finally scored after a long time, there is no more wonderful feeling than that. I was told to wait for the rest to be approved, but I knew there was no way he would be disqualified this time. "It's not typical, we usually fight to the end. We were not aggressive, we got two per ball and we had a disorder that does not characterize us. We look forward, do not want to get entangled at the bottom. Every team wants to survive in the lower playoffs and a difficult challenge awaits us."
Do you understand how dangerous the situation is?: "We need to talk in deeds. When it comes to grass against teams that have taken points on hard pitches, I love my friends here and I know that if we really get to the game, we will have a hard life for any team that stands in front of us. Today we did not and I hope it does not happen again ".