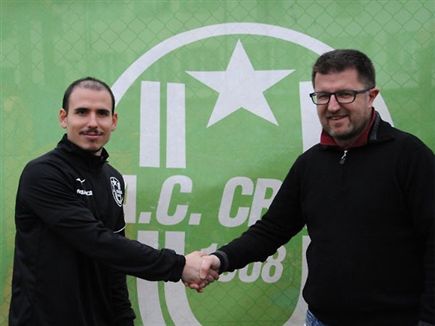 First publication. Guy Assulin opens a new page: The Israeli connection, which will be celebrated on April 30, has joined Karma from the fourth Italian league. The midfielder who recently played for Polly Yashi has released his contract in Romania, and will try to get back into shape in a team that aspires to move up to Serie C.
These days, Assouline is completing his days of isolation in the land of the boot, at the end of which he will officially sign his contract and is expected to join immediately. The agreement reached is until the end of the season with an option for another season, with the main goal of Assouline, who is one hundred percent qualified, at this stage of his career is to return to playing football and show his abilities.
Will be the 12th team in his career after: Barcelona, ​​Manchester City, Brighton, Racing Santander, Granada, Hercules, Mallorca, Hapoel Tel Aviv, Sabadell, Kyret and Polly Yashi. Now, he will hope to write a new and positive chapter in his career in boot country.
Guy Assouline told Sports Channel after the signing: "It's a new challenge, and I'm happy to be back on track and get to a club that wants me and believed in me. Hopefully getting minutes of play is one of the most important things for a player.