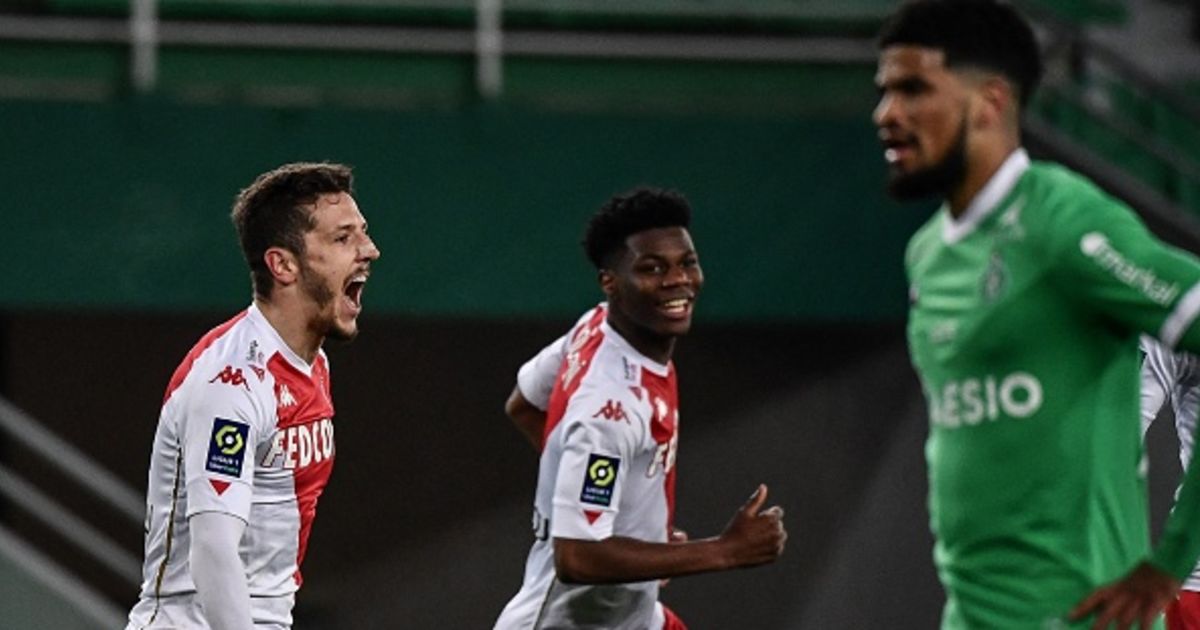 New rounds in the top leagues in Europe kicked off tonight (Friday) and in addition to the victories of Leipzig in the Bundesliga and Leeds in the Premier League, games were also held in Spain, Italy and France with quite a few events and goals.
Betis – Levante 0: 2
In the opening round of the 28th round of La Liga in Spain, the Greens recovered from the loss in the derby to Sevilla and with a precious victory equaled at least temporarily to Real Sociedad in fifth place with 45 points each, while Levante remained in ninth place, which they could lose later in the round. In the battle for tickets to Europe. Nabil Fakir scored the first goal for the Andalusians in the 70th minute and a total of five minutes passed until Juanmi set up the final score.
Pharma – Genoa 2: 1
Although ranked last in the table, she lost an early advantage and recorded a painful loss, but you may be comforted by the fact that the 35-year-old Graziano Pele, who only returned to Italy about a month and a half ago after a decade, scored his first hair and did so in a huge number.
Pele, in his third appearance on the team, went up after just 16 minutes to a hairdresser who ended up in the visitors' net and it was his first goal in Serie A since December 2011 and the second overall in his career (even then in Parma). Despite all this, Gianluca Skamaka with a double in the 50th and 69th minutes completed a makeover thanks to which Genoa opened a gap of 9 points from the red line while Parma remained in 19th and penultimate place with 19 points, four distances from Turin above the red line.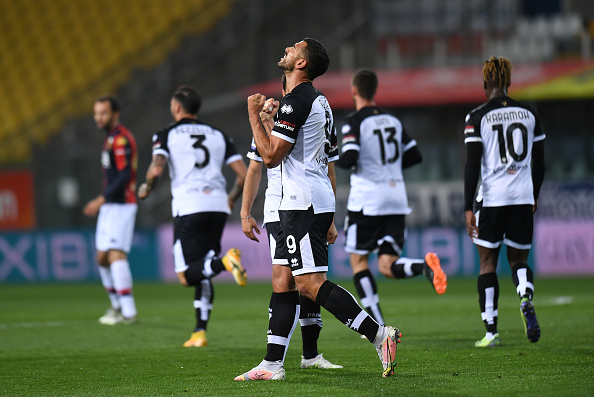 Saint-Etienne – Monaco 4: 0
The team from the Princesses with a big win at Saint-Etienne and at least temporarily is only a point away from Paris Saint-Germain and a million and four points away from the night at the top. Steven Jovtic did miss Pendel in the 12th minute, but made up for it only one minute later with an excellent goal. In the second half it was Orlaine Chuamani (55), Sufian Diop (64) and substitute Karpen Diet (76) who joined in the goal celebration.