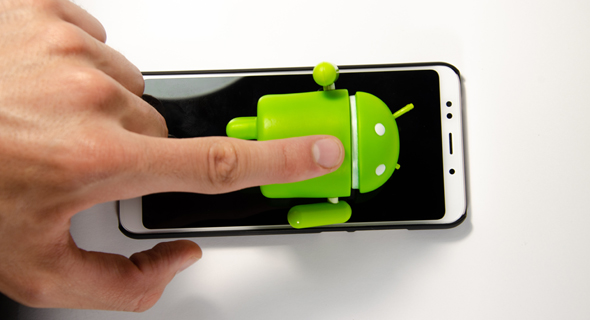 Due to a global glitch in Google, many users of the Android operating system have not been able to open the apps on the mobile phones. Essential apps like Wise, Google Maps and Gmail have crashed. A few hours later, Google recommends users the following solution: "It is recommended to update the Android System WebView and Google Chrome apps through the App Store (Google Play)".

This morning, a Google spokesman announced that "a glitch related to WebView has been fixed that caused apps to close on Android-based devices among some users."

Google said the fault is known. "We are currently aware of a problem with Gmail services that is causing malfunctions among a large number of users, including without access to email. We are handling the malfunction and will be updated later," the company said.

Samsung, whose devices are powered by Android, also addressed the glitch after many users complained about the glitch. Samsung's Twitter account suggested that users remove a recent update and restart the device, as a possible solution to the problem.

Another suggested solution – go to Settings >> Applications >> Android System WebView, click on the application and then "Clear data".

The source of the problem is probably a component of the WebView operating software that allows the software to display Web content. Due to a problem with this component the apps do not open or crash after moments.

Some users supported Samsung's recommendation and said that removing the latest update should fix the problem.