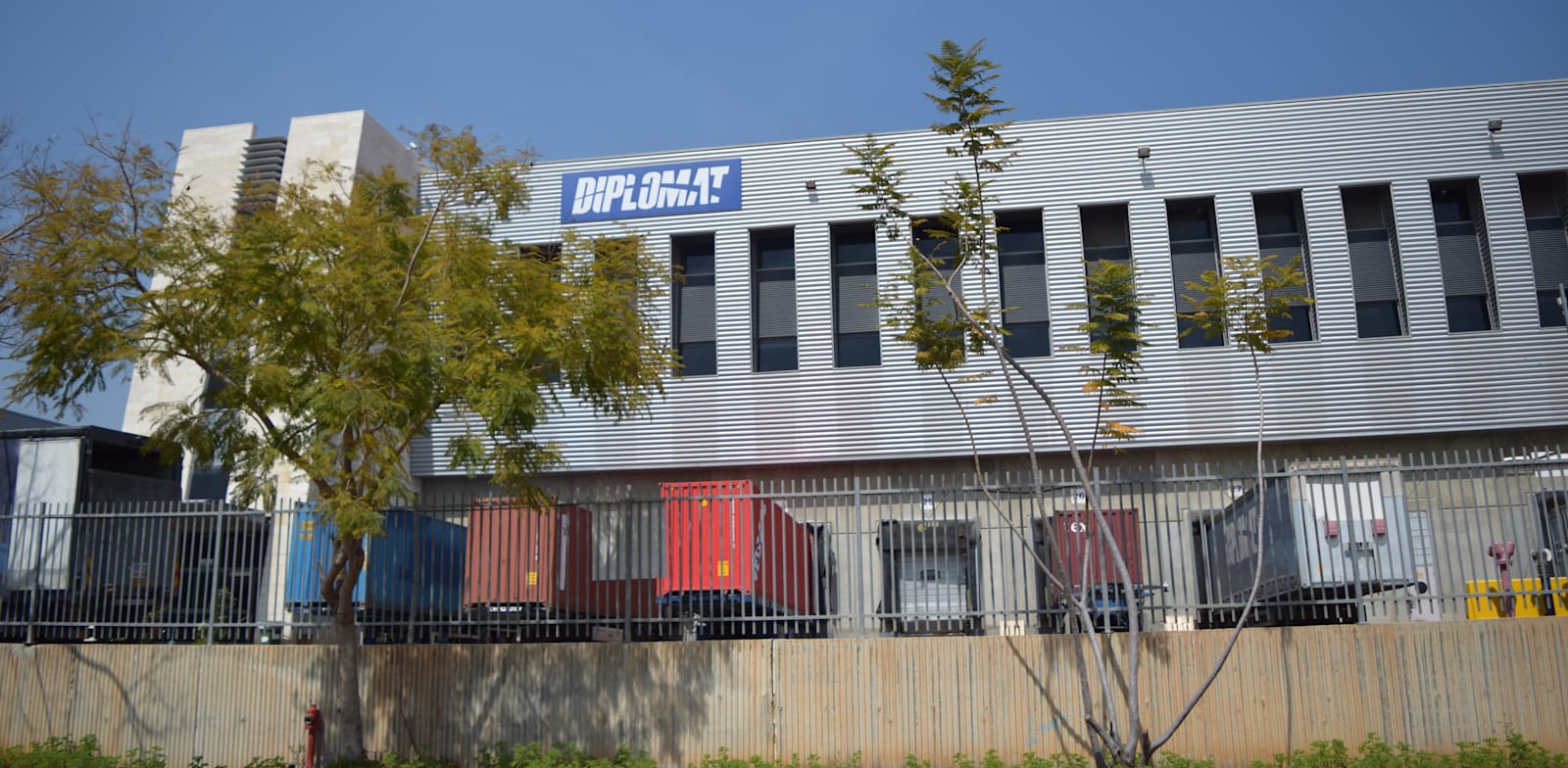 The flood of initial public offerings on the Tel Aviv Stock Exchange continues, with another company operating in the thriving field of selling and distributing food and toiletries trying to leverage the surge in profits during the Corona period to become a public company. The importer of Gillette razors, Head & Shoulders and Heinz, diplomat Controlled by the Weiman family, has published a draft prospectus First towards issue Which reveals annual revenues of about NIS 2.7 billion, and an annual salary cost for the CEO of about NIS 9 million.
Diplomat is interested in issuing the company at a value of NIS 1-1.2 billion. In this context, a diplomat wants to raise NIS 250-300 million for about 20% of the company's shares. The offering is led by the underwriting company Orion, headed by Erez Goldschmidt.
Diplomat is engaged in the import, sales and distribution of consumer products and employs 2,500 people. It also owns the Starkist tuna brand, which it has acquired in recent years. Its activity is divided between Israel, which constitutes the bulk of the company's revenues (about 58%), along with South Africa (25%), Georgia (8%), New Zealand (6%) and Cyprus (3%).
In the first nine months of 2020, Diplomat shows a 3% erosion in its revenues, to a total of NIS 2.02 billion, partly against the background of the Corona's effects on its sales to the institutional market. The company's gross profit eroded by 4% to a total of NIS 404 million, to a level of about 20% of revenues. Operating profit grew by 10% to NIS 94 million. Net profit in the first nine months of 2020 jumped by 34% to NIS 52 million.
In addition to a long line of brands that Diplomat imports, it has a long-standing partnership with three international manufacturers: Procter & Gamble, which is behind brands such as Gillette's razors, Pampers diapers and Ariel washing powder, with chocolate giant Mondelez, which produces brands such as cookies. Milka chocolate and Cadbury chocolate, and Nestle, with brands like Nescafe, Cheerios cereal and Kit Kit chocolate.
Diplomat expects to end 2020 with sales of NIS 2.79 billion, and a net profit of NIS 72 million. At the same time, Diplomat also presents the net profit excluding extraordinary expenses in the pro forma report, so that excluding non-recurring expenses (including an exceptional provision for doubtful debts in respect of the institutional market due to the corona crisis), the company's estimated net profit will be NIS 83 million.
The company is headed by CEO Noam Weiman, with his son Oren Weiman employed as a growth manager and head of the company. Weiman's employment cost in his position as CEO of the group amounted to NIS 8.9 million in 2019, while in 2018 it was NIS 9.6 million. This is a salary that resonates with the peak periods in the financial bodies, where the executive pay law was enacted, which no longer allows for such a salary. Today, such wage levels are recognized mainly by huge international Israeli companies operating in the world such as NICE, Teva and others.