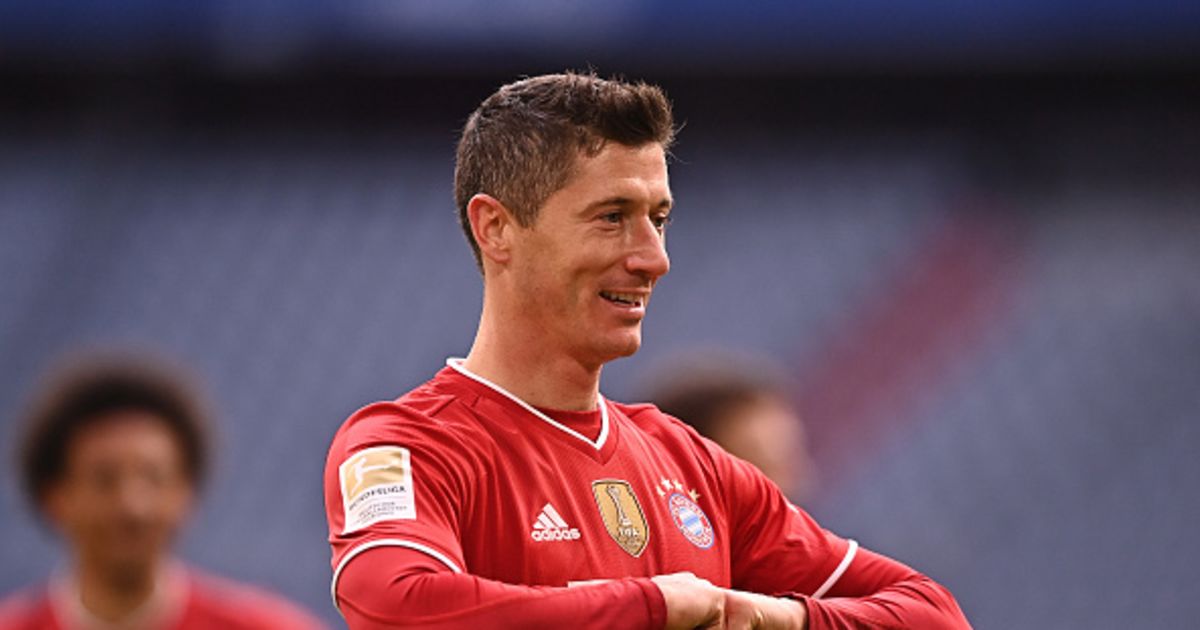 After proudly advancing to the Champions League quarter-finals and announcing that it will meet Paris Saint-Germain in the next European Championship in the Champions League final, Bayern Munich hosted Stuttgart today (Saturday) and widened the gap back from Leipzig to the top after a huge 0: 4 at the Allianz Arena.
What is even more impressive than the result, is that the champion was left with a numerical disadvantage starting from the 12th minute following Alfonso Davis' step on Waterloo Endo. At first the referee handed Kennedy a yellow card, but on the recommendation of the VAR the defender was sent to an early shower. Bayern quickly recovered and took the lead within six minutes following a sharp wide ball from Serge Gnabry from the left that reached Robert Lewandowski who finished with a touch.
Bayern doubled the lead in the 22nd minute from a big team move between Thomas Müller and Leroy Sane, when the latter found Gnabri who added a goal for cooking. The German machine did not stop – in less than a minute Muller arranged the second goal for the Pole and the striker completed a perfect hat-trick in the 38th minute after a mistake in the defense and a strong left-footed kick.
Lewandowski, who reached 35 league goals and is five goals away from Gerd Müller's mythological record, went down to the bench in the 70th minute. His team settled for a quartet and downshifted in the second half. Stuttgart, on the other hand, recorded their first loss after five games.