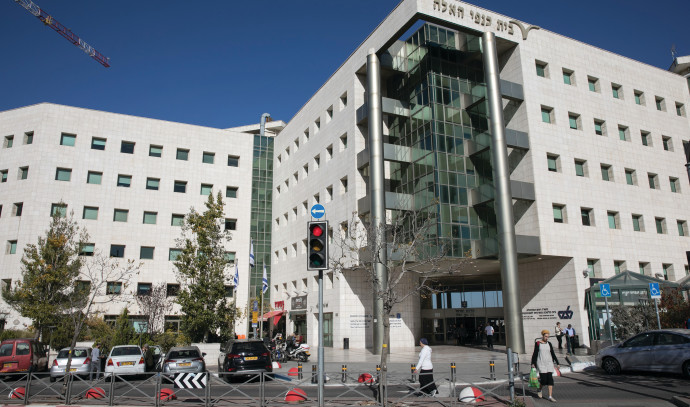 Cleared for publication: Businessmen Amir and Itzik Dayan are detained in the investigation case by the Tax Authority, which was published last month. The income tax suspect is that the two concealed, through fictitious trust, income worth hundreds of millions of shekels. The investigation into the case continues, during which additional suspects were questioned.
The arrest request and the protocol indicate that the two are charged with suspicions of income tax offenses in the criminal field on a huge scale. This is an investigation by the Tel Aviv Income Tax Investigations in collaboration with the International Taxation Unit of the Tax Authority, the Holon Tax Officer, the Tel Aviv Tax Officer and the Anti-Money Laundering Authority conducted in Israel and abroad, opened following information received by the Tax Authority in accordance with international conventions and CRS lists.
The investigation materials show a picture according to which the Dayan brothers presented a false presentation according to which their many assets worth hundreds of millions of shekels are held in trust by a 90-year-old French resident, who is Itzik Dayan's former father-in-law, whose income is meager, all to evade tax payments in Israel. During the hearing to extend the suspects 'detention, Judge Irit Manny Gur of the Magistrate's Court was presented with a transcript of the investigators' conversation with Itzik Dayan's ex-father-in-law, which strengthens the suspicions against them.
Attorneys Nati Simhoni and Haim Gabay, representing the Dayan brothers, stated: "Amir and Itzik Dayan are respected businessmen who have never been flawed. .
Are you afraid of the vaccine for Corona? These are the things you must know Click for details