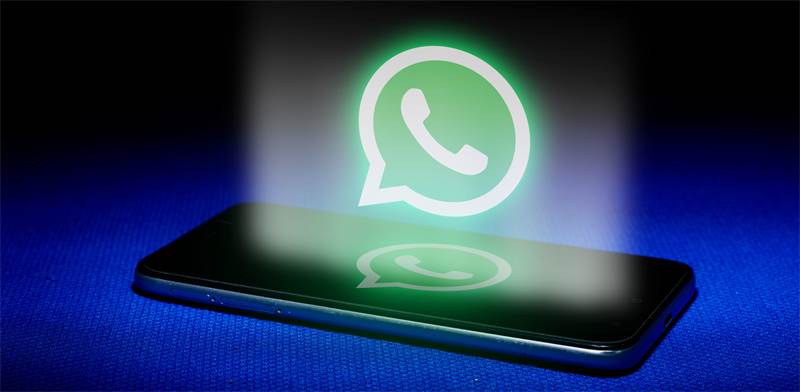 An extensive glitch was recorded tonight in the popular WhatsApp messaging app. Many users around the world have reported that they are unable to send or receive messages.
There has also been a widespread glitch on Instagram: users around the world have reported that they are unable to connect to the photo-sharing app or access its desktop site. Half an hour after the start of reporting the apps where to run regularly.
Whatsapp and instagram down#instagramdown #whatsappdown

Situation of twitter people rn: – pic.twitter.com/YVJc04KIT5

– Ƙríѕнηα ॐ (@LazyyKrishna) March 19, 2021
The techradar website reported that there was a glitch in WhatsApp, Instagram and Facebook Messenger, adding that the reports came from a number of countries, including Spain, Saudi Arabia, Japan and Russia. The malfunction was also reported in India and the UK.
Facebook, WhatsApp and Instagram not working.

Everyone:

😂😂😂😂😂 pic.twitter.com/hR9WngFHaX

– @kabeerbackup) – @kabeerbackup March 19, 2021
A Facebook statement said: "We are aware of reports that some surfers are having difficulty accessing Facebook services. We are making every effort to restore order as quickly as possible."
In June a global WhatsApp crash prevented users from seeing when their contacts were last logged in, and were unable to change their status in the privacy settings. So, within minutes, a record number of 4,000 reports were reported from users of the app malfunction. Faults were recorded on both Android and iPhone operating systems. Faults have been reported by users from all over the world, from India to the UK. Unlike the current glitch, most users have been able to send and receive messages despite the glitch.