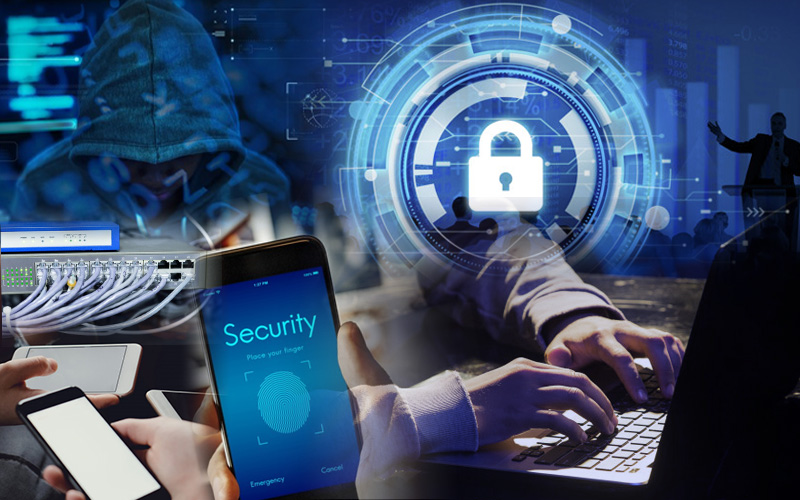 Taiwanese computer giant Acer is currently facing a ransomware attack by hacker group REvil, which previously tried to extort $ 2 million from Donald Trump, distributed 2.4GB of legal documents belonging to pop star Lady Gaga and also tried to sell information about Madonna.
According to reports, the Reville Group has demanded that Acer transfer $ 50 million to it by March 28, 2021 (next Sunday) to avoid disseminating business and financial information, including details from its employees' bank accounts. Subsequently, the malicious hacker group offered Acer a 20% discount, to the extent that it would transfer the amount by March 17, however that date has already passed, so it appears that this window of opportunity has closed.
It is not yet clear exactly how the group managed to hack into the company's servers and steal information from it, but it is assumed that there is a connection between the hack and the exposure of the weakness in Microsoft's servers, earlier this month. It is very possible that Revel's hackers took advantage of the vulnerability to infiltrate Acer's servers, to the extent that Acer forgot to update the software on its Microsoft servers after dealing with the latest security vulnerability.
Meanwhile, some of the documents stolen from Acer, including those containing tables of financial data, Acer has already been released by members of Revil Badarkent, the Taiwanese company, for its part, in response that it "routinely monitors" computer systems because "most cyber attacks are disabled Time "and that it reported" recent exceptional situations "to the relevant authorities in several countries.
If and when Acer agrees to the terms of the ransom – and if Revil's aggressors are not generous and extend the discount date – it will be a surrender to the highest ransom demand ever – a claim that breaks the record set by Hollywood celebrity Grobman's law firm Shir Meisels & Zacks, which stood at 42 million dollar.
Comments on the article(0):
Your response has been received and will be published subject to system policies.
Thanks.

For a new response
Your response was not sent due to a communication problem, please try again.

Return to comment