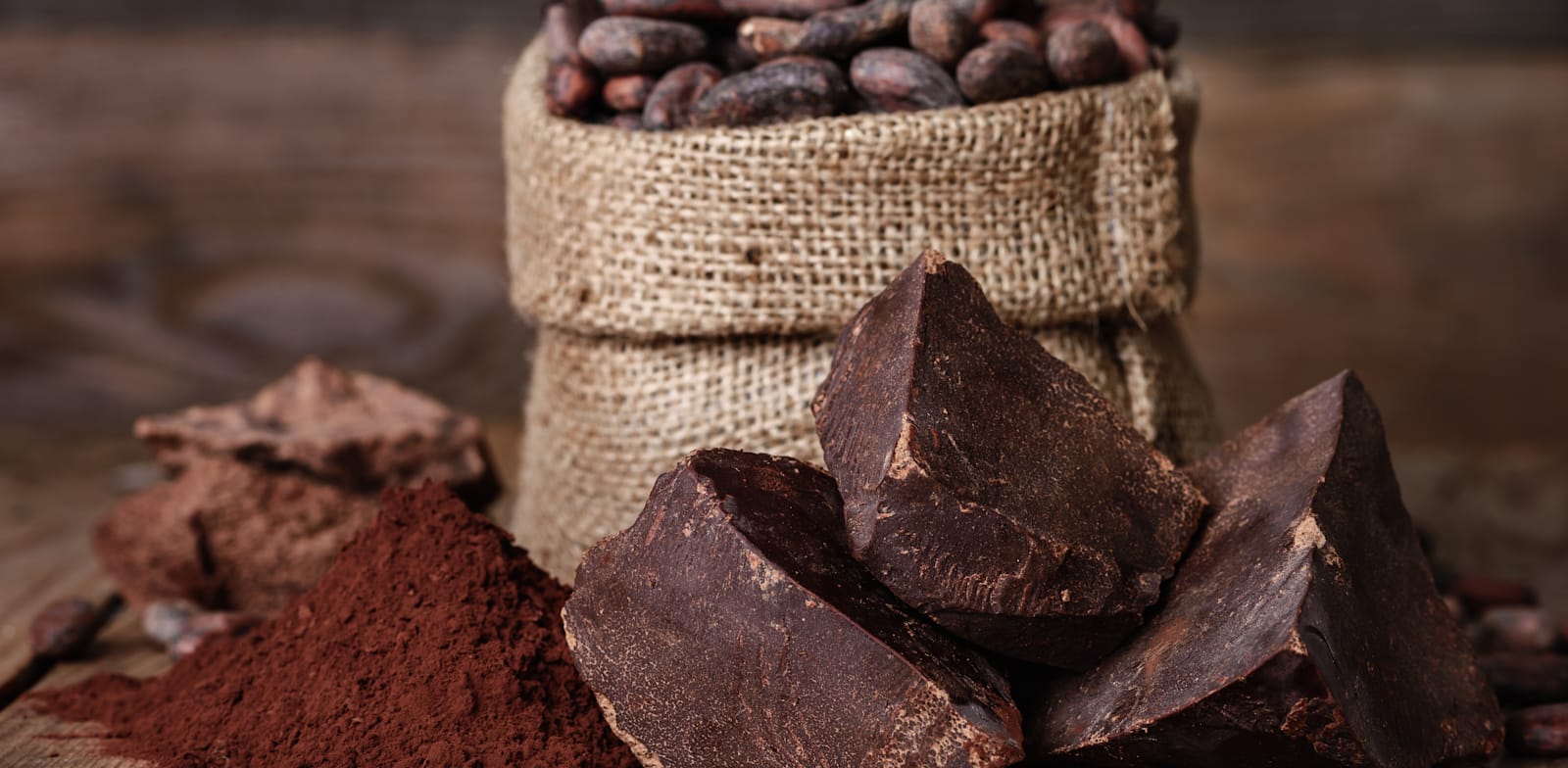 March, Nestlé, Hershey and other chocolate bar makers are being sued for child slavery after eight young people claimed they, along with thousands of other children, were hired to work at a cocoa farm in Ivory Coast. This is the first time a class action lawsuit against the employment of children in the cocoa industry has been filed in a U.S. court.
According to a report in the British Guardian, the young people are all from Mali and are seeking compensation for "forced labor and additional compensation for" negligent supervision and deliberate creation of emotional distress when they were children. "The young people named seven companies – Nestle, Hershey, March, Cargill, Barry Calbout, Mondelez, and World.
The young men claim in documents submitted to the court that they were trafficked to the Ivory Coast, where they were forced to pick cocoa. According to them, in many cases children were forced to work without legal travel permits and that the children had no idea where they were or how to return to their families.
It was further alleged that they were forced to work without pay. The plaintiffs further allege in documents submitted to the court that they were injured from machete accidents while working on the farms, and that the farms knowingly profited from their work without their knowledge at the time.
The statement of claim stated that the companies had signed the Arkin-Engel Protocol in 2001, according to which they would stop using child labor until 2005. However, the companies did not meet this obligation.
It is estimated that this lawsuit is the tip of the iceberg of child abuse and enslavement in this industry. Ivory Coast, which accounts for 45 percent of global cocoa supplies, has long been linked to human rights abuses, systematic poverty, low wages and illegal child labor.
In response, Nestle announced that the lawsuit does not advance the common goal of ending the employment of children in the cocoa industry, "adding that" employing children is not acceptable to us and is contrary to our values. Nestlé has an explicit policy against this thing. We remain committed to fighting the employment of children in the cocoa supply chain as well as addressing its root causes. "
Another company that the defendant, Cargill, published in response to the lawsuit that it shows zero tolerance for employing children in the process is cocoa production. "We are aware of the claim and although we are unable to comment on the details of this case at this time, we would like to make it clear that we are not tolerant of child labor in cocoa production," the statement said. "Children need to be in schools. They deserve safe living conditions and access to good nutrition."